Stucco finishes, traditional or synthetic, can create a unique facade by adding a pop of color and intrigue to a building's exterior. Stucco offers long-term durability, fire resistance, and minimal maintenance when professionally applied. In addition, timeless and versatile stucco finishes come in many unique finish types to enhance a building's overall curb appeal. Sto offers a broad variety of Stucco finishes that are durable, easy-to-apply, and aesthetically pleasing exterior stucco finishes.

What Is Stucco?
Natural stucco contains Portland cement, sand, water, fiber, pigments, hydraulic cement, and lime. Modern stuccos also include polymer and other agents to improve flexibility and resilience. Stucco finishes provide a durable, fire- and pest-resistant finish. In addition, stucco can increase a building's or home's resale value when properly applied, maintained, and repaired.
Builders apply stucco finish on the exterior of a building or home in multiple layers to a thickness of about one inch. Stucco comes in various colors and texture finish types, from smooth to textured, and, depending on the stucco's application, can achieve a number of different aesthetic textures.
Eight Stucco Finish Aesthetic Options
Architects can choose from numerous stucco finish applications techniques to give every building or home a unique exterior, including: Sand, Cat, Dash, Santa Barbara, Worm, Lace, Skip, English, Smooth. Sto offers a broad selection of high performance Stucco Finishes that can be used to create many of these desired aesthetics.
1. Sand (Float) Stucco Finish
Beautiful sand stucco finish applications are used to create a fine, medium, or coarse, grainy texture appearance that can hide imperfections. In addition, you can quickly and easily repair cracked and damaged sand stucco.
Builders typically apply sand stucco with a float tool, to create a distinctive, classic look to homes and buildings. Then, they use an airless spray or paint roller to apply the paint, and ensure that the stucco will be able to breathe after the paint dries out.
2. Cat (California) Stucco Finish
Cat stucco finish applications create a distinctive, airy, simple-elegant appearance with large smooth areas and smaller rough patches (inclusions) evenly scattered throughout. You can color streak/blotch and customize cat stucco finish to fit the aesthetics of your building or house.
Labor-intensive cat stucco requires two coats of finish (sprayed or troweled), with final touches completed by hand. Typically, it requires a fine or ultra-fine stucco, but a medium may also work.
It's important to know that builders find it challenging to repair cat stucco, which frequently breaks or cracks. An additional layer of Sto's Crack Defense system is recommended to minimize the occurrence of hairline cracking.
3. Dash (roughcast, knockdown finish, fine dash finish, pebble) Stucco Finish
Dash stucco finish applications create a gravely, gritty, bumpy look in a range of textures from light to dense. To achieve a unique texture, you can add shells, fine gravel, or pebbles to the mix.
Builders typically spray dash stucco on the exterior of a structure with a pressure gun or hopper gun, by applying a light, medium, or heavy volume that results in a rough and uneven finish, making it easy to patch if it cracks or breaks.
To achieve a knockdown dash finish, you knock down peaks of stucco with a metal trowel.
4. Santa Barbara (Santa Barbara Mission) Stucco Finish
Elegant, Santa Barbara stucco applications utilize fine sand particles to produce a natural and speckled design, with an irregular and semi-smooth finish that resembles an adobe-style appearance.
Builders apply Santa Barbara stucco in two coats using a pool float trowel: a base coat followed by a thick topcoat.
5. Worm (putz and swirl) Stucco Finish
The worm stucco finish application contains large pieces of aggregate that creates tiny grooves in the texture of the stucco spread. Builders apply labor-intensive worm finish with a trowel in a fine, medium, or heavy finish, for a unique exterior for every home and building.
6. Lace and Skip (Spanish Lace) Stucco Finish
The lace stucco finish application creates a semi-smooth finish, with grooves underneath the surface, that hides imperfections and flaws that you can quickly repair. With light layers, it looks like a cloudy lace. In contrast, heavy layers look like lace applied to the stone.
Builders can apply lace and skip stucco finish by hand or spray.
7. English Stucco Finish
Sophisticated English stucco applications create a heavily brushed-on finish, with an antiqued appearance of layered brush strokes with upward curls. You can quickly repair and patch durable and forgiving English stucco.
8. Smooth Stucco Finishes
Smooth stucco produces a velvety, sleek, ultrafine finish, perfect for achieving an industrial appearance. Sto recommends an expert for all applications. It requires an ultra smooth substrate that can be challenging to attain.
Sto Stucco Finishes
Sto Stucco Finishes can be used to create many of these finish aesthetics , providing architects, builders, and building owners with the complete design freedom of an expansive selection of textures and colors, to match all your design needs: modern, industrial, historic, sophisticated, elegant, and more.
In addition, we manufacture durable Sto finishes to the highest quality standards to resist water and dirt and bridge hairline cracking, protecting the value of your home or building while maintaining its outstanding curb appeal.
Sto Powerflex® Silco
Ready-mixed Sto Powerflex® is an elastomeric texture wall coating for exterior application as a decorative and protective wall finish over prepared vertical, above-grade concrete, masonry, and plaster/ stucco substrates. It comes in four texture options: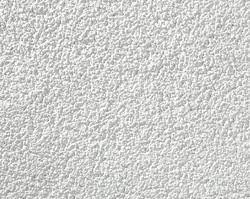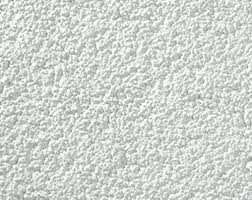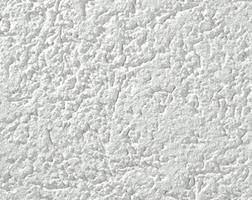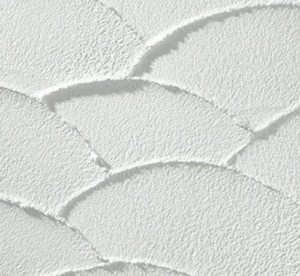 Sto Powerflex®
Ready-mixed Sto Powerflex® is an elastomeric texture wall coating for exterior application as a decorative and protective wall finish. over prepared vertical, above-grade concrete, masonry, and plaster/ stucco substrates. It comes in four texture options: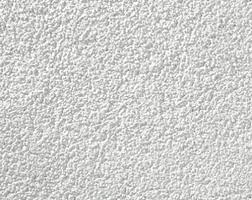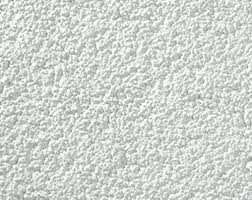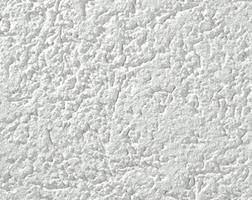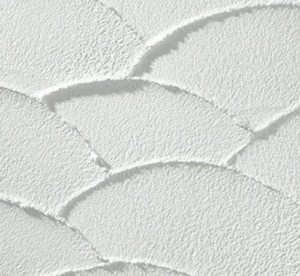 Sto Powerwall®
Ready-mixed Sto PowerwallTM textured wall coating is a flexible, acrylic, and acrylic elastomeric polymer blend, that is applied to an exterior wall as a decorative and protective wall finish over prepared vertical, above-grade concrete, masonry, and plaster/ stucco substrates.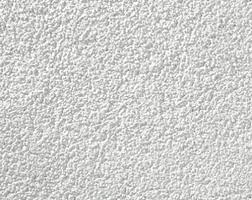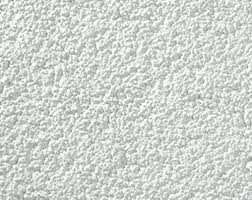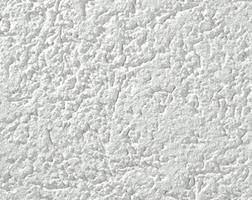 Sto Powerwall® Freeform Finish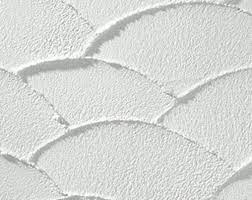 Choose Sto's Vast, Distinctive, and Durable Stucco Coatings
Sto stucco finishes help architects and building owners create unique exterior aesthetics in an extensive range of colors, forms and textures. In addition, Sto provides a comprehensive solution to minimizing maintenance and repair and improving energy efficiency – vital features to protecting the long-term value of your investment.
Click here for more information on Sto's Stucco finishes or call (800) 221-2397.