Aesthetic+Product Selector
Sto offers the widest variety of aesthetic possibilities on the most complete collection of building envelopes in the world. Our Aesthetic+Product Selector tool makes it easy to understand the various ways Sto allows you to achieve a desired aesthetic. Selections can be based on the desired aesthetic, the material type or process, or the pattern or texture you want on your project. The results will show options to achieve that look. Choose your preferred option for full detail on achieving the aesthetic. You will also be able to see the list of Sto wall systems that can incorporate your selected options.
Begin with the desired aesthetic.
Select an option to achieving that look.
Select the Sto wall system for your project.
Façade Aesthetics
Select the aesthetic for your project.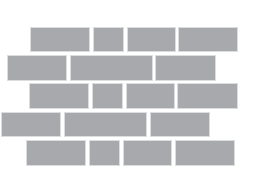 Material Type/Process
Describes the type of material or process used to achieve an aesthetic.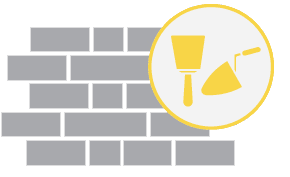 Patterns & Textures
Select a desired pattern or texture for your aesthetic.