Prefabricated Finished Exterior Wall Panels
Sto Panel Technology Simplifies the Construction Process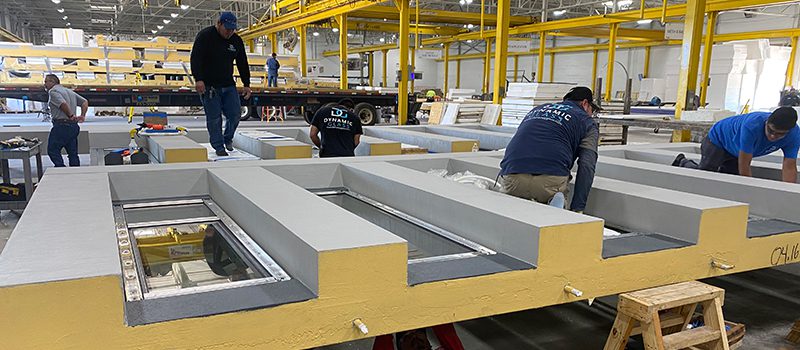 Sto Panel Technology provides customized, project-specific constructability solutions that are not available anywhere else. Our broad offering of fully engineered and tested StoPanel prefabricated wall panels are manufactured in quality-controlled factories. Design assist services and support allows for development of unique solutions to project-specific challenges, effectively managing cost, labor and schedule requirements while reducing risk and improving project outcomes.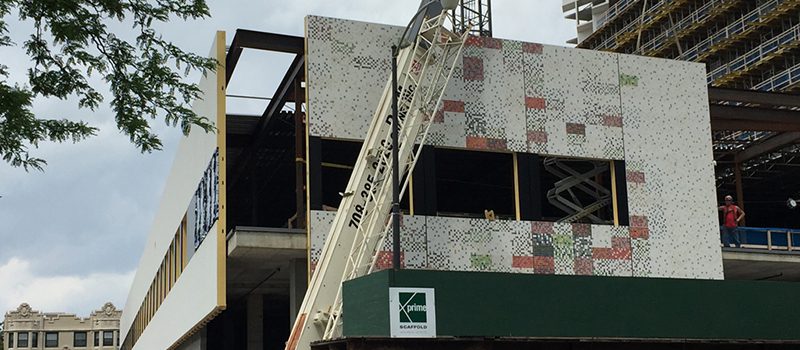 Bring your design vision to life with thorough, proven, and engineered methods. Sto Panel Technology offers a wide range of high-end aesthetic choices, a variety of code compliant energy saving wall systems, unique solutions to project constructability challenges, and a process that expedites the construction schedule, reduces waste and improves quality.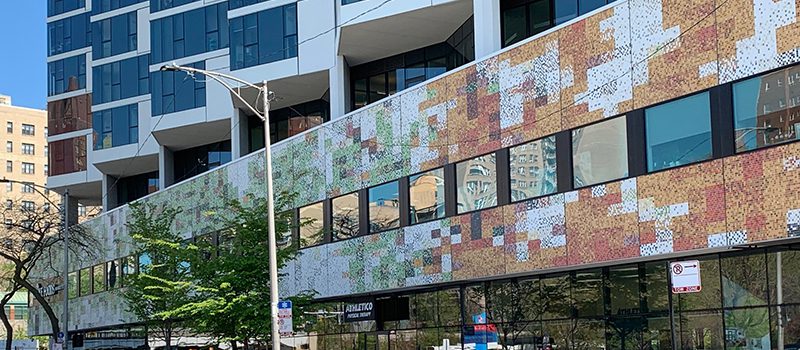 Sto Panel Technology delivers high quality systems that are durable, low maintenance, sustainable and aesthetically pleasing, and a manufacturing and installation process that provides schedule and cost certainty, helping you to maximize your investment, while reducing project risk.
Sto Panel Technology Features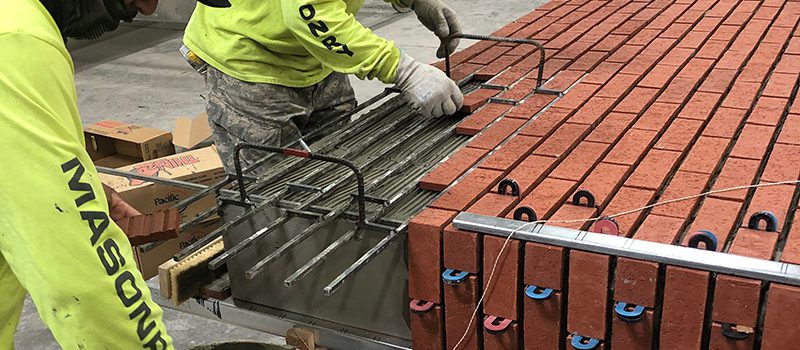 StoPanel systems are fully engineered, tested, code compliant prefabricated wall panels. They are available in a wide variety of aesthetic surface options, including brick, metal, natural stone and the most modern, light-weight energy-efficient coating systems.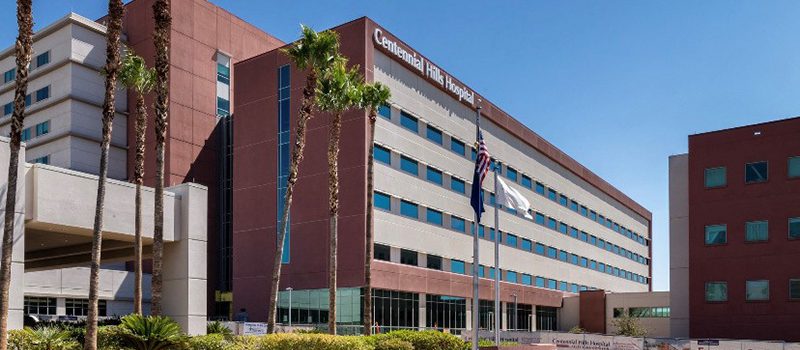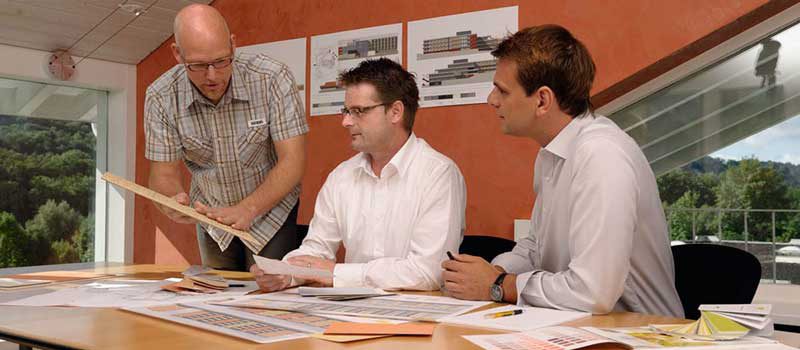 Sto Panel Technology experts are available to provide everything from project evaluation for prefabrication, to panelization design assist services, to problem solving for project specific challenges and constraints. By involving Sto Panel Technology early in the design process, you can ensure your project goals are achieved, whether they are schedule, cost, sustainability or design related.
Benefits of Using Sto Panel Technology Prefabricated, Finished Exterior Wall Panels
Sto Panel Technology pre-fabricated and finished exterior wall panels are easy and efficient to install, provide a wide range of high-end aesthetic options, and reduce project timeline and waste. It's a smarter form of wall design and construction.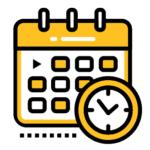 Greatly reduce the time of building envelope installation and make the most of your construction calendar
Accelerate building envelope installation up to 80 %
Fast-track, systemized wall panel manufacturing
Efficiencies compress the construction schedule
Indoor production means no weather delays
Site prep and panel fabrication can occur simultaneously
Reduced multi-trade vendor coordination
Faster installation due to prefab panelization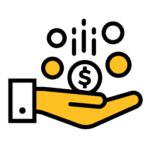 Reduce the cost of your project by eliminating scaffolding and other complications of working at high elevations
Improve cost predictability of your project and eliminate other complications
Lightweight wall panels reduce structural requirements, decreasing steel and concrete requirements
Less jobsite labor, much smaller installation teams
Limited or no scaffolding required
Increased job safety
Reduced jobsite waste from packaging and excess product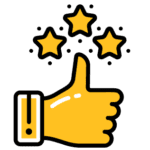 StoPanel prefabricated exterior wall panels are produced in temperature-controlled factories, in full compliance with codes for testing, building and energy efficiency
Fully tested, engineered, code compliant wall systems
Quality-controlled workmanship
Strict adherence to manufacturers' temperature/humidity guidelines
Extensive architectural and aesthetic options

Compliant for use on all construction types under the IBC

Proven long-term durability with industry-leading warranty
Sto Panel Technology Projects and Case Studies