Virtual conferences: Are they the future?
With a vaccine on the horizon, will virtual conferences be a passing trend, or will they have staying power as technology advances and fear of mass gatherings instills in the masses?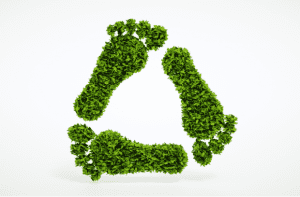 Creating the aesthetic character of a building in conjunction with its engineering and science, and seeing not just one, but many possible design solutions before you break ground or start a restoration, is a true game-changer that expedites informed decision-making. For over three decades, Sto Studio, has been working with design & building professionals to illustrate the potential aesthetics for a project with full-color renderings so can clients can actually visualize the future and choose from a variety of design scenarios. Part One in this three-part series provides an overview of the essential, value-add resources Sto Studio offers by bringing art and science together to ensure the ultimate realization of a building's durability and curb appeal.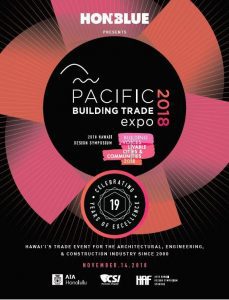 Sto Corp is a proud sponsor of the 2018 Pacific Building Trade Expo to be held at the Hawaii Convention Center in Honolulu November 14th. We will be showcasing our state-of-the-art systems and products in Booth #555p. The Trade Expo is held in conjunction with the 3-day Hawaii Design Symposium that has been presented by the AIA and Construction Specifications Institute (CSI) for the past 19 years.