Exploring disaster relief housing
Disaster relief architecture has played an important role in rebuilding lost structures and also for constructing temporary buildings for immediate and longer-term housing needs.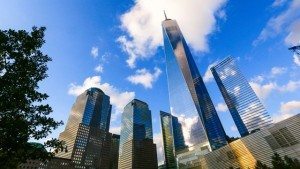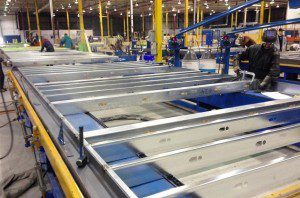 In this three-part blog series, we are continuing to explore how design and construction processes are changing and how prefabrication solutions are increasingly being adopted in commercial construction. This is primarily because in today's labor-constrained construction environment, prefab helps to reduce costs and to meet demanding construction schedules. One of the primary benefits of offsite work or pre-construction engineering is that onsite construction can take place concurrently. The more fabrication that can be accomplished offsite, the more time can be saved on site; some estimates are that it can cut onsite skilled labor requirements by as much as half. Prefab solutions can in fact impact a project's bottom line and can be a competitive differentiator. Those who embrace it may be best-positioned to excel in the built environment of today and tomorrow.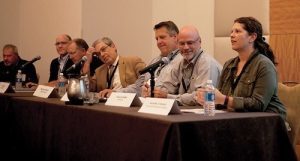 A wealth of product information was shared at Durablility & Design's inaugural Material Selection forum last week. The focus was on the capability of coatings to manage moisture intrusion into exterior walls, and how liquid-applied air barriers can limit heat, air and moisture transport through walls. Manufacturer representatives participating in panel discussions offered their opinions on a variety of scenarios and products, including Sto experts Chuck Duffin, Ed Telson and Tyson Lodge. The overall objective of the event was about making buildings last longer by integrating design objectives with exterior performance objectives, selecting materials wisely and knowing those materials as well as how to use them and apply them for the best outcome.