We believe in 'Building with Conscience'.
That means ensuring that all building products are not only safe, effective and easy to install, but also environmentally responsible and sustainable. We know you're always looking for the smartest and newest technology to create energy efficient buildings with superior aesthetics.
That's exactly what our products help you achieve. Products like our wall systems, coatings and finishes are consistent favorites among design professionals, contractors and property owners alike. Whatever your needs or vision may be, we offer products for every type of building project; whether it's new construction, restoration or panelization, commercial or residential work.
As an architect or specifier, you focus on aesthetics and feasibility. As a contractor, you want products that are easy to work with. As a building owner, you want to keep your property value high and your costs low. Whatever your role, Sto understands your unique needs, and delivers the smart, innovative materials and solutions that make your job easier. That's what makes us an innovative leader in integrated exterior wall systems. But we don't stop there.
When you combine that commitment to product support and innovation with value-added offerings like consultative design and color services through Sto Studio or training in proper application techniques through the Sto Institute, you get an integrated exterior wall system solution unmatched in the industry.
That's a promise we stand behind.
The Sto Group
GLOBAL PRESENCE • LOCAL KNOWLEDGE

Since introducing the world's most energy efficient and easy-to-apply insulation and finishing system in 1963, Sto has been dedicated to consistently setting new worldwide industry benchmarks around the needs of each and every customer.
Sto is comprised of numerous subsidiaries, branch offices, distributorships, plants, warehouses and countless successful projects around the globe. This far-reaching network facilitates progress in technology, provides accessibility for customers worldwide and creates a solid foundation for future growth. We are the only manufacturing company in the building industry that is ISO certified in the United States, Germany and China.
For more information on Sto's worldwide locations visit our International Site at:
www.sto.com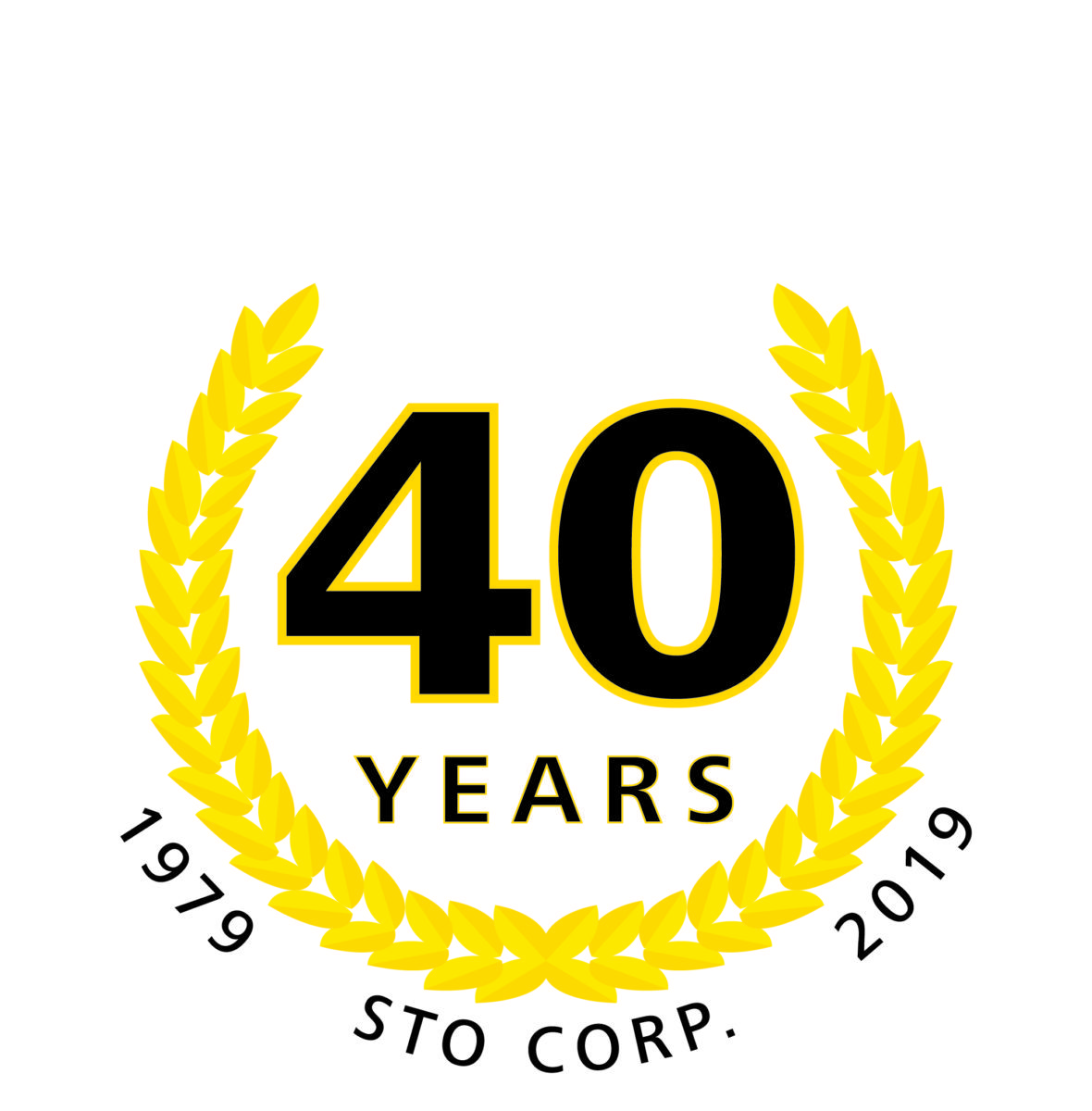 With headquarters based in Atlanta, Georgia, and strategically located manufacturing plants (all ISO 9001 and ISO 14001 certified) throughout the United States, Sto Corp. proudly serves, since 1979, more than 250 distributors in North America and the Caribbean, thus providing smart building solutions with greater access to our customers.
With growth opportunities in Central and South America, Sto decided to expand operations.
In 2009, the company acquired Eutotec Ltda., which became Sto Chile, the first Sto subsidiary in the region. In 2010, the expansion continued with the addition of Sto Panama and Sto Colombia. In 2014, the company acquired Argamont Ltda. which is now operating as Sto Brazil.
– American & Global Locations –