Regenerative design: Going beyond sustainability
Regenerative design has the goal of producing buildings that have a net-positive impact on their surroundings – restoring or improving their locales rather than aiming for less harm.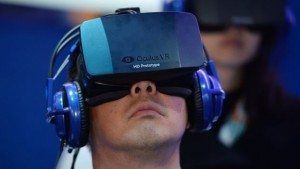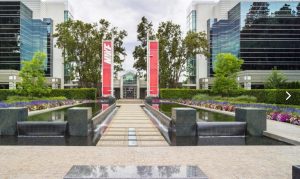 The Sto Project Gallery is a terrific visual resource for architects, developers and builders. Accessible via the Sto website, this library of portfolio images provides a snapshot of the company's broad range of capabilities, showcasing finished projects that have utilized Sto products. Each profile illustrates how Sto building materials have solved technical challenges, improved efficiency, and enhanced aesthetic appeal.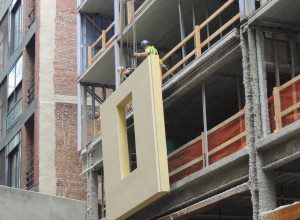 In this final post of our blog series, we reiterate and summarize the benefits of prefabrication and specifically the rise of panelization. A systemized approach to panelized construction can offer many benefits over traditional precast panels, including speed, value and superior performance. By specifying a single, versatile prefab panel with the option of utilizing virtually any desired finish — from brick and natural stone to the most modern, light-weight energy-efficient coating systems — owners and designers now have the freedom to choose the look they prefer while meeting schedule and performance requirements at a price every owner will find attractive. These prefab solutions and other offsite building processes are in fact transforming the construction industry.