2021 construction outlook: Signs of positivity showing
With the dark days of 2020 behind us, there is some optimism ahead for the construction industry in 2021.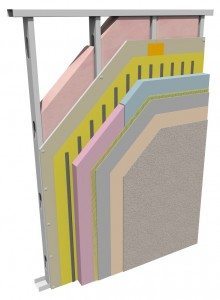 Disaster relief architecture has played an important role in rebuilding lost structures and also for…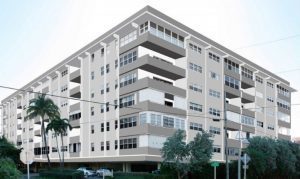 The final post in our three-part series on Sto Studio showcases several case studies of Sto Studio's art in architecture working with a range of residential and commercial projects – including both restoration and new construction. Working closely with clients, specific architectural and aesthetic concepts are developed based on a project's underlying requirements, conditions and objectives. The final result is a series of color renderings to help the client determine the most appealing aesthetic choice. Utilizing customized, digital color models and illustrations of design and material options, Sto Studio has been upgrading facades and interiors in the built environment for over three decades now.