36 Walls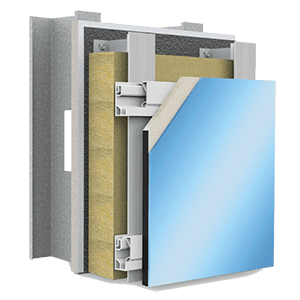 StoVentec Glass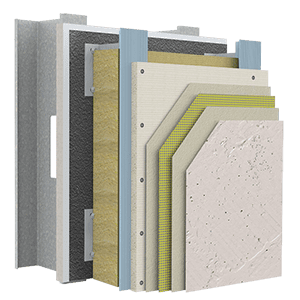 StoVentec Render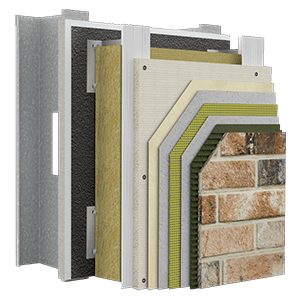 StoVentec for masonry veneer facades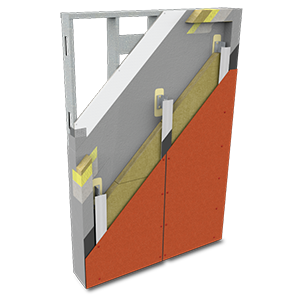 StoPanel Swisspearl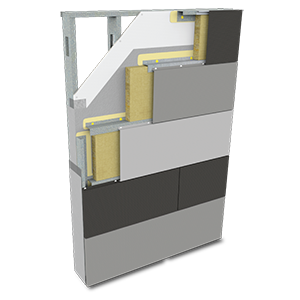 StoPanel Dri-Design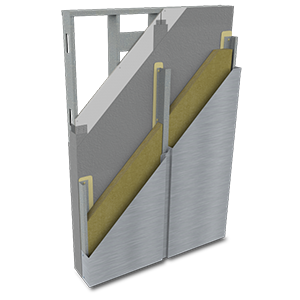 StoPanel Metal
StoPanel 3DP with Branch Technology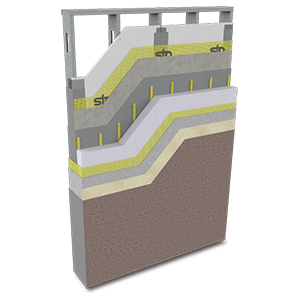 StoPanel Impact ci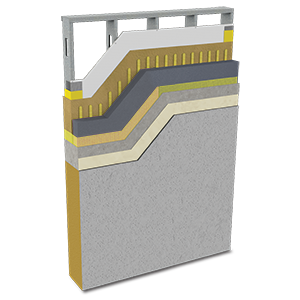 StoPanel XPS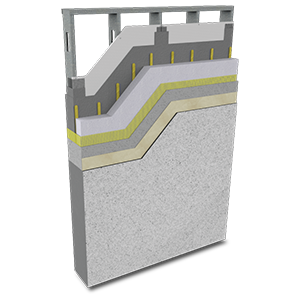 StoPanel Classic NExT ci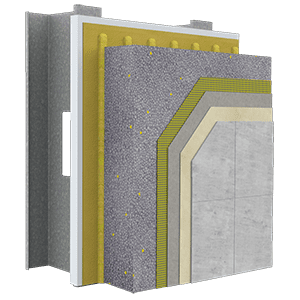 StoTherm ci GPS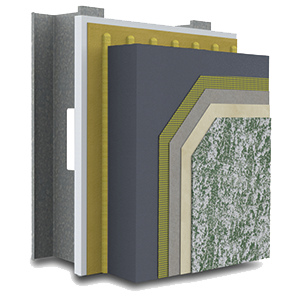 StoTherm ci XPS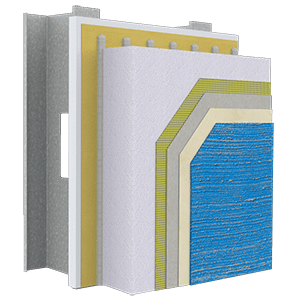 StoTherm ci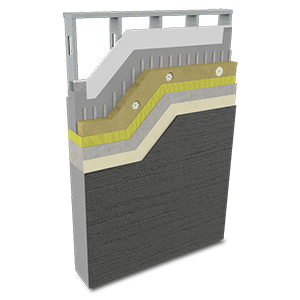 StoPanel Mineral ci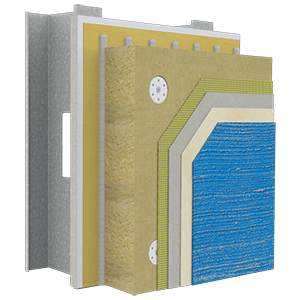 StoTherm ci Mineral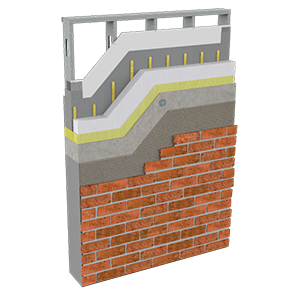 StoPanel MVES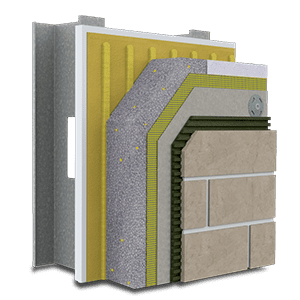 StoTherm ci MVES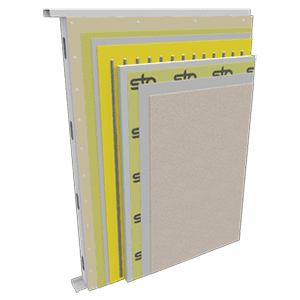 StoTherm ci 1177 -LM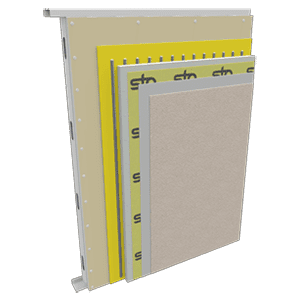 StoTherm ci 1177 -SM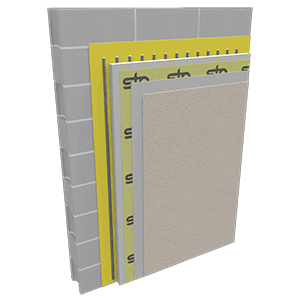 StoTherm ci HI-LM 180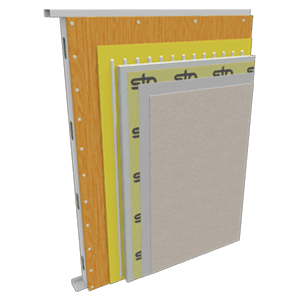 StoTherm ci HI-PLY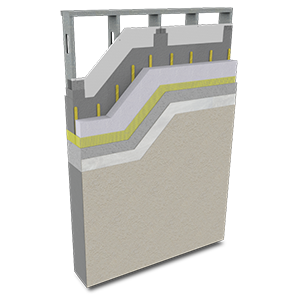 StoPanel Classic ci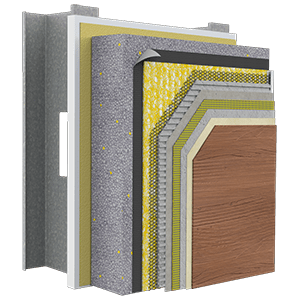 StoPowerwall ci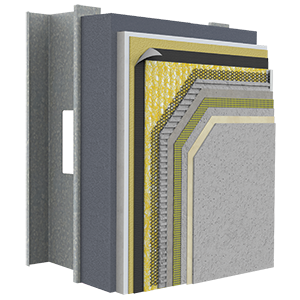 StoPowerwall ci – Inbound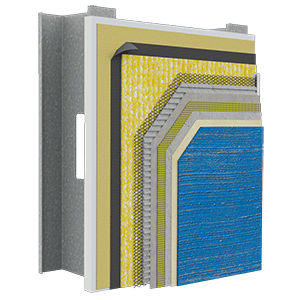 StoPowerwall DrainScreen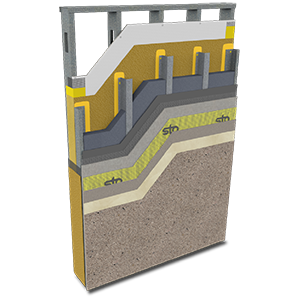 StoPanel Precast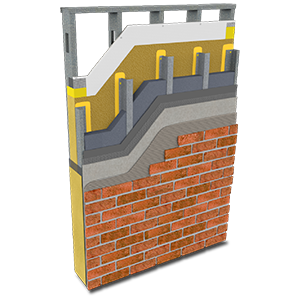 StoPanel Brick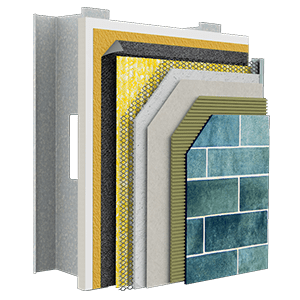 StoPowerwall DrainScreen MVES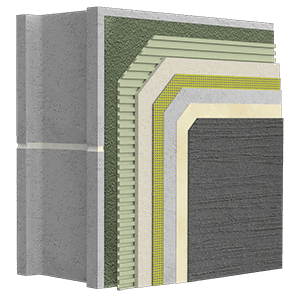 StoPowerwall ExtraSeal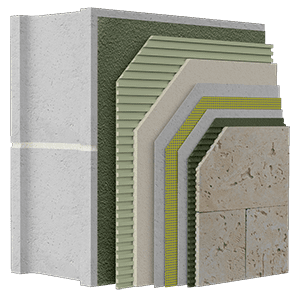 StoPowerwall ExtraSeal MVES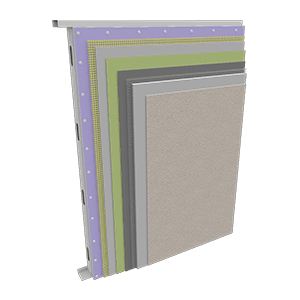 StoPowerwall HI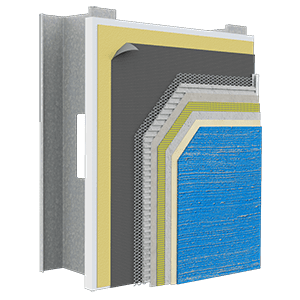 StoPowerwall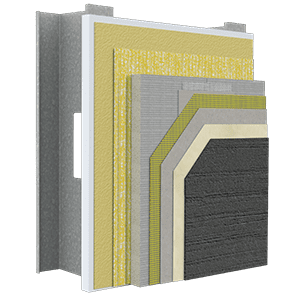 StoQuik Silver DrainScreen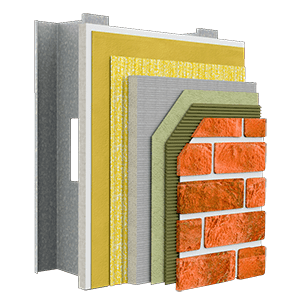 StoQuik Silver DrainScreen MVES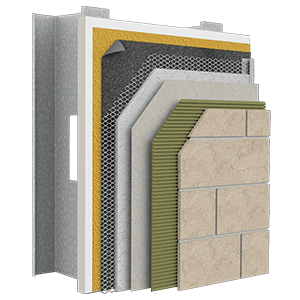 StoPowerwall MVES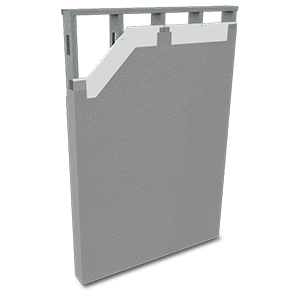 StoPanel Backup
Page 1 of 1
Suggested Sto Wall Systems
The suggested Sto wall systems shown on this page are based on user selections.

Select "More Info" under each system for additional system information including system characteristics, system documents, videos, project and case studies and link to the system page.

Your choices may be modified using the filters on the left hand side of the screen.