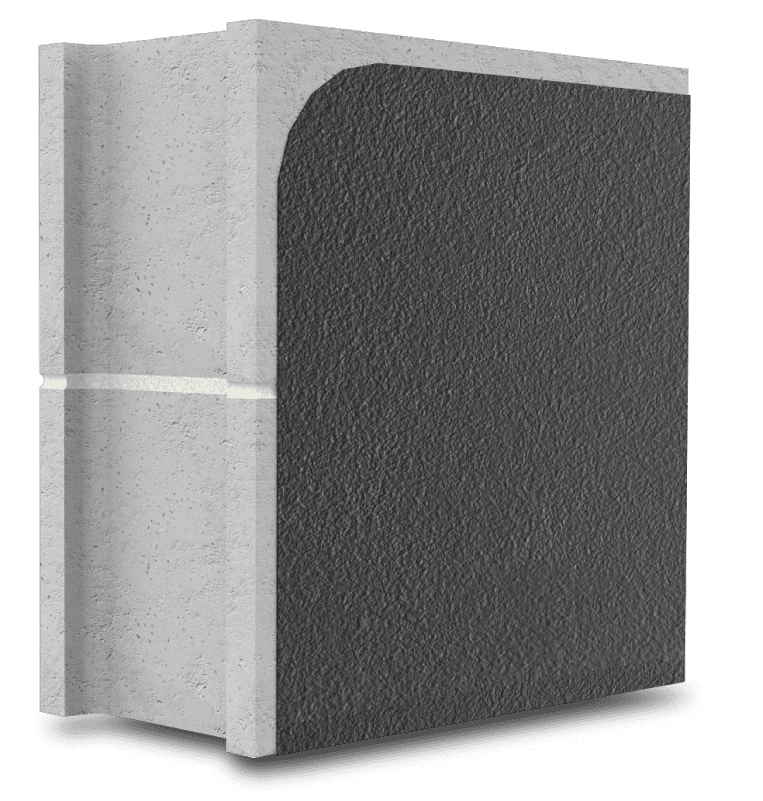 Sto AirSeal®
Sto AirSeal is a water-based, vapor permeable, fluid-applied air and water-resistive barrier membrane. It can be installed according to one of three specifications depending on project requirements.
The Substrate-Driven specification requires 20-mils WFT of Sto AirSeal (potentially more on CMU).
The Medium-Build and High-Build specifications require 40-mils and 65-mils wet film thickness respectively.  Project teams can select the specification most suitable for their project.
Product number:
81646