Enhancing Value with Color
Sto Studio is a unique service, geared to assist in your architectural design process. With Sto Studio's expertise and skillset, we're well suited to ensure the built environment attains maximum potential.
We collaborate to create a complete façade concept, including color and material options, for your building. We generate a series of color renderings that will help you determine the most appealing aesthetic option: a valuable insight into your finished construction project.
RENDERINGS & VISUALIZATIONS
Offering a range of visual representations of your completed architectural project job for commercial and residential construction, either new build or renovation.
COLOR PRESENTATIONS
Sto Studio is an accredited AIA CEU provider.
COLOR COLLECTIONS
Gain access to Sto's library of color selector tools, whether standard collections or special colors from our Strategic Accounts database.
LOCAL MARKETING
Assisting our distributors' network with showroom design, event planning and local marketing efforts.
REFERENCE TOOLS
Providing design and color trend information to keep you on the cutting edge.
PROFESSIONAL STAFF
As part of the StoDesign International network of studios, with membership in The Color Marketing Group, and with LEED accreditation, our personnel is ideally suited to address your color and design challenges.
Sto's range of projects encompasses residential housing, multi-family developments, hospitality, corporate environments, education, entertainment and complete townscapes. We focus on the success of each project, applying our knowledge light, color and material properties. StoDesign operates at a local level throughout Europe, The Americas and Asia.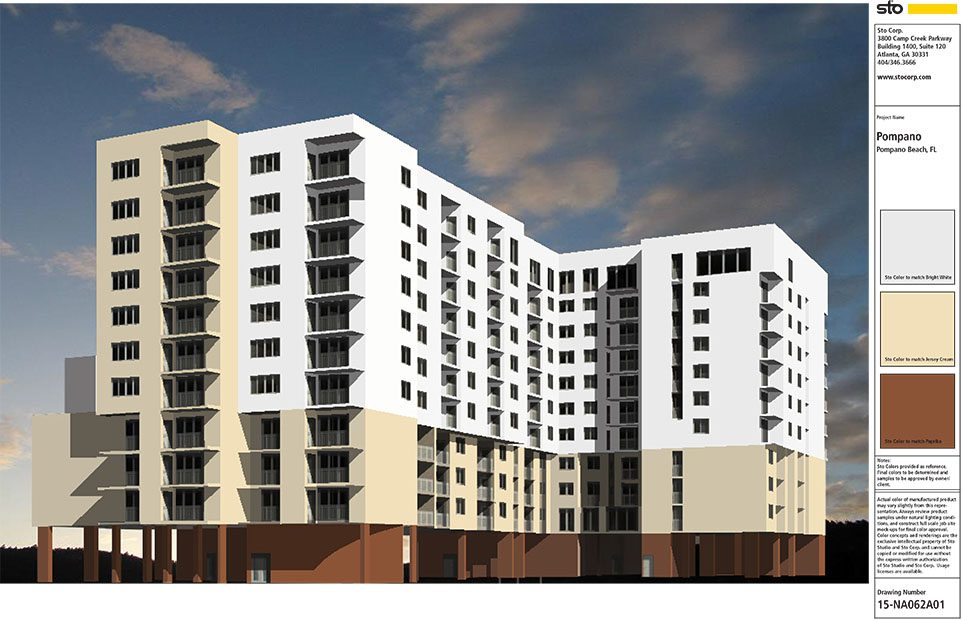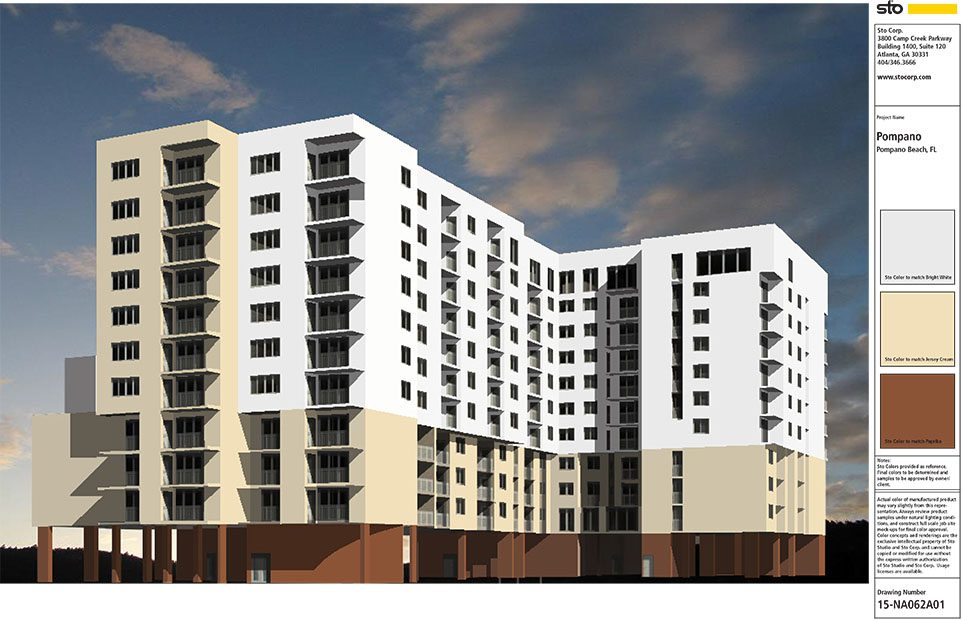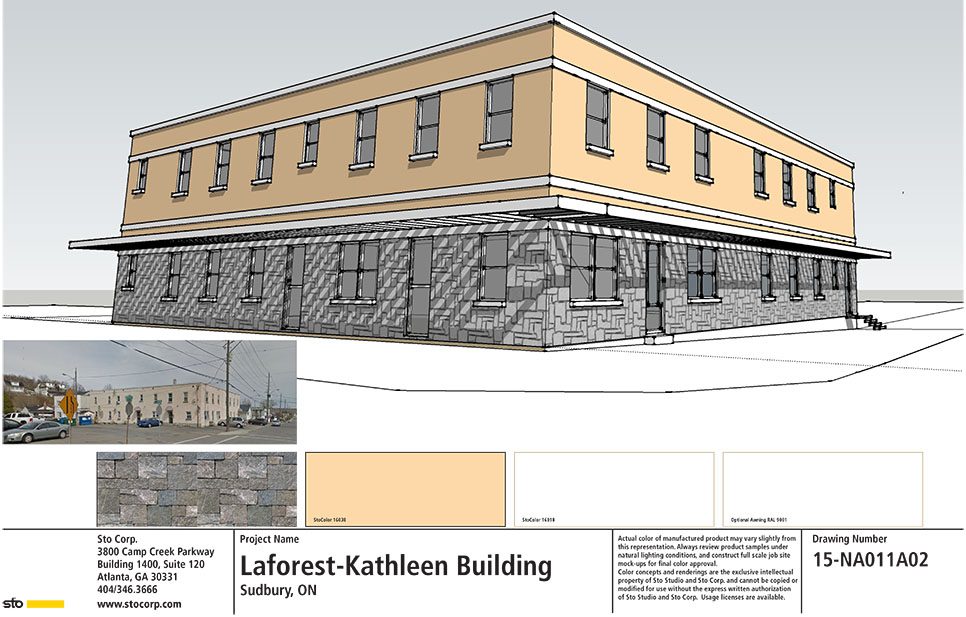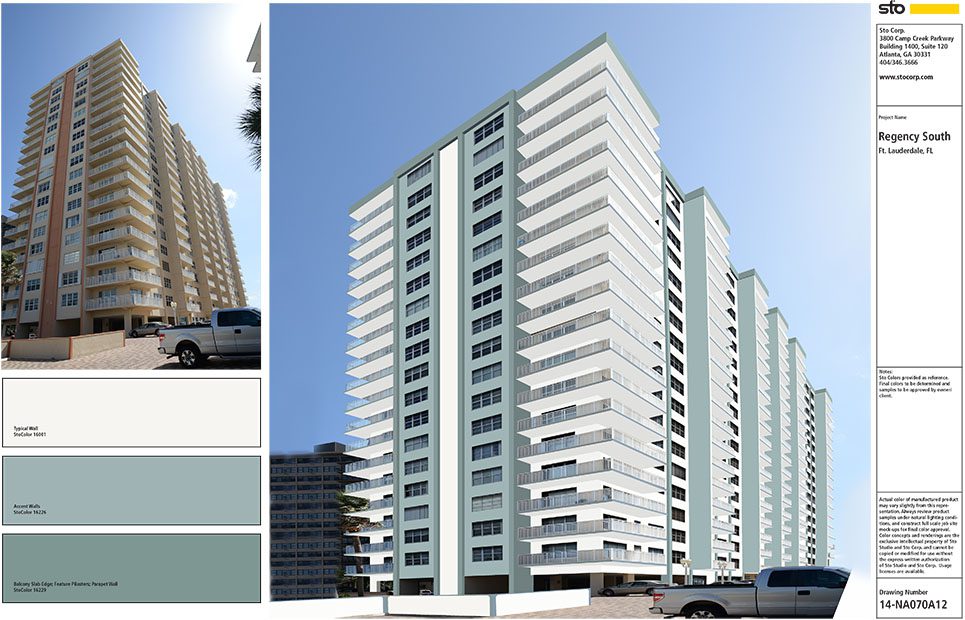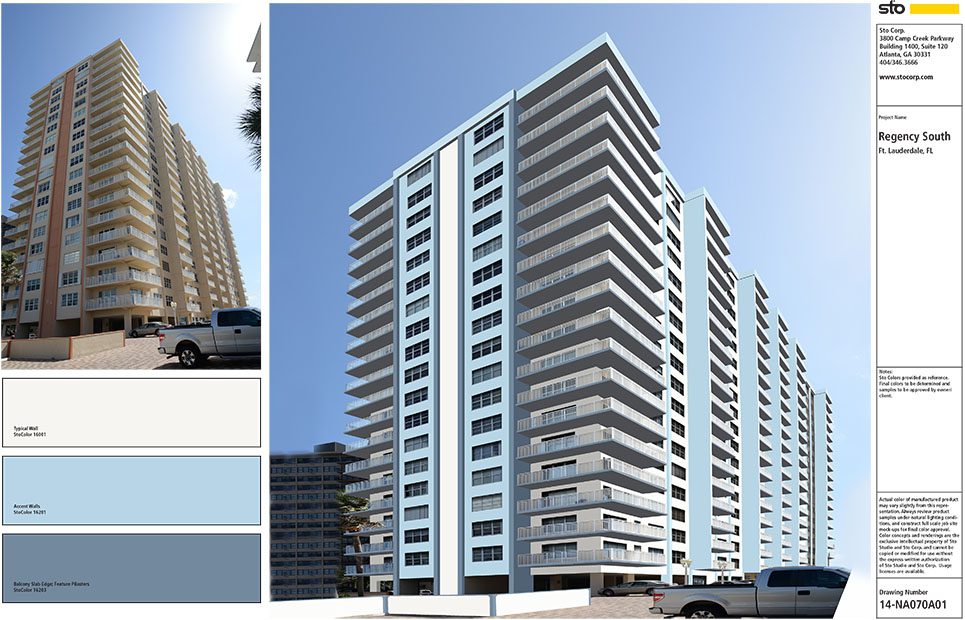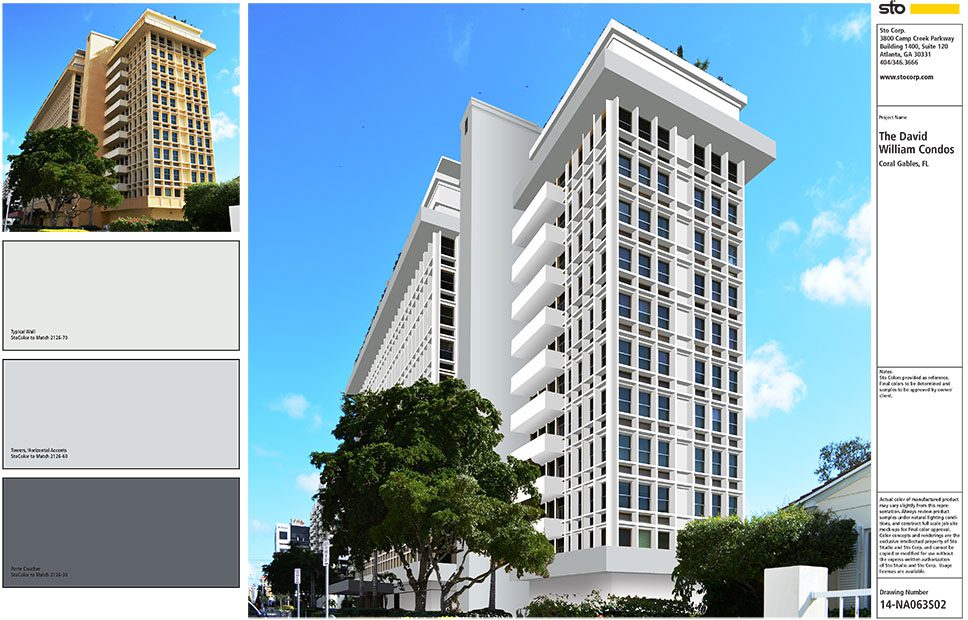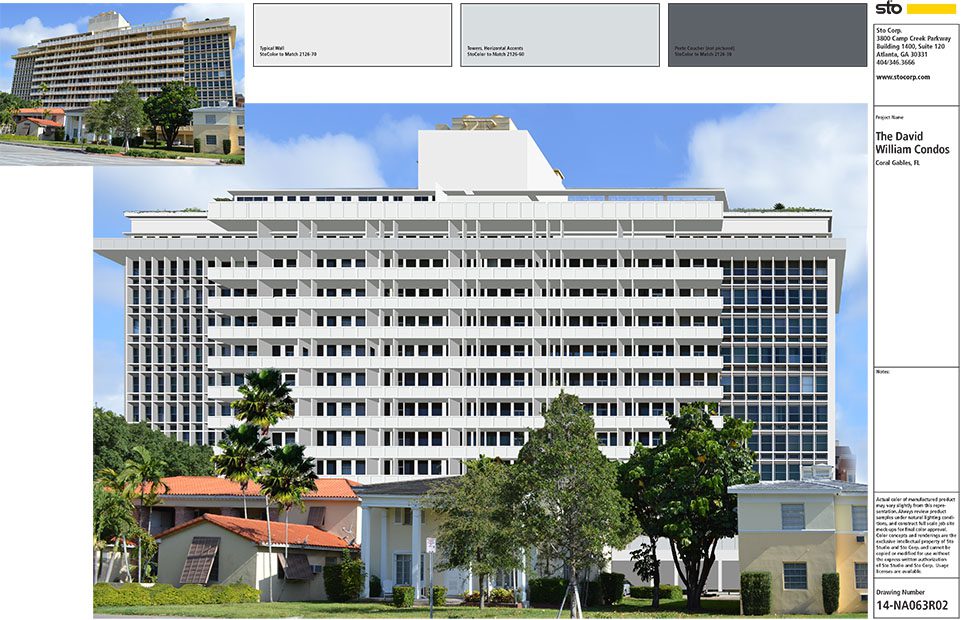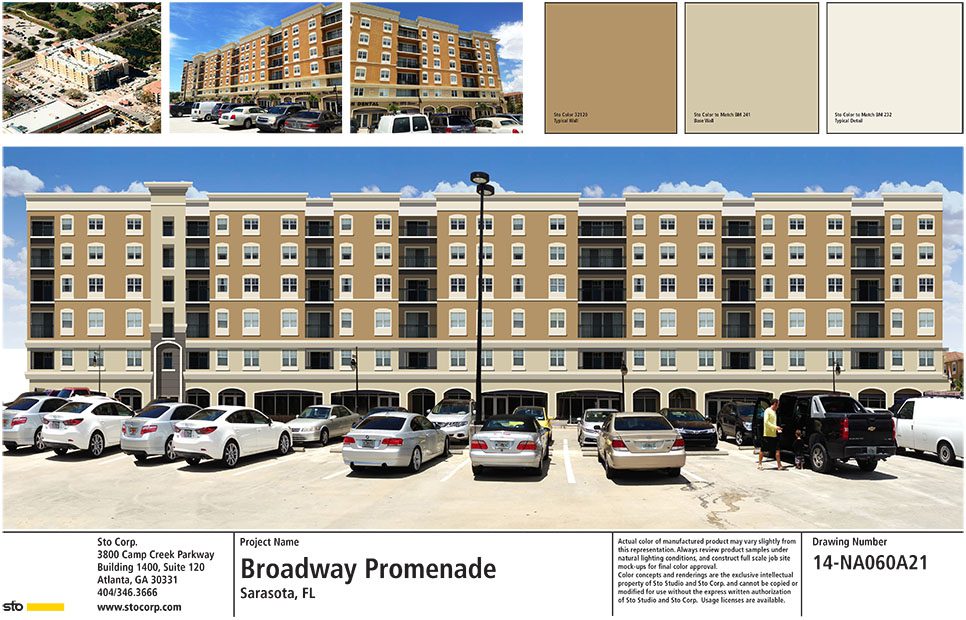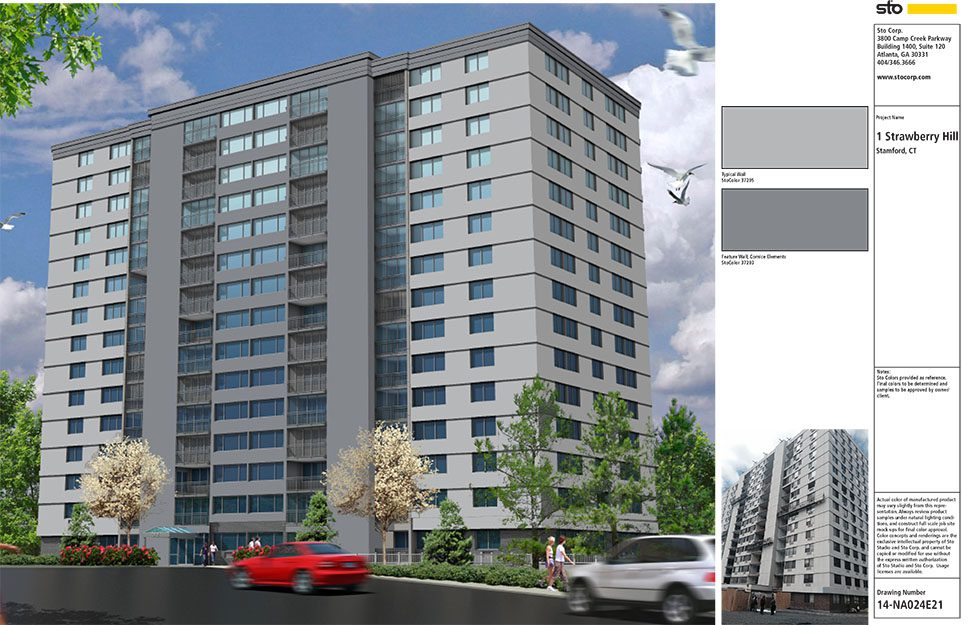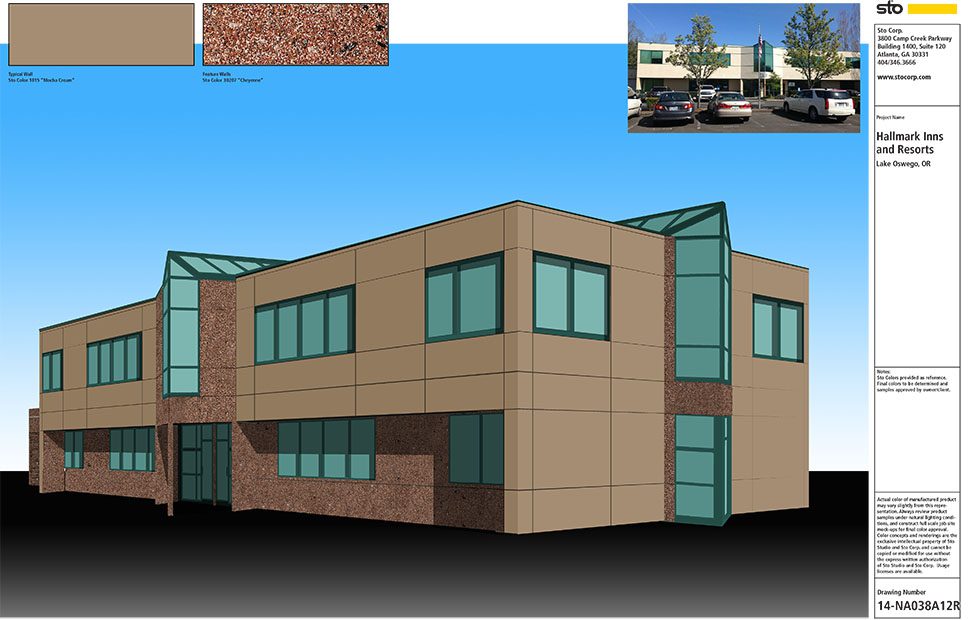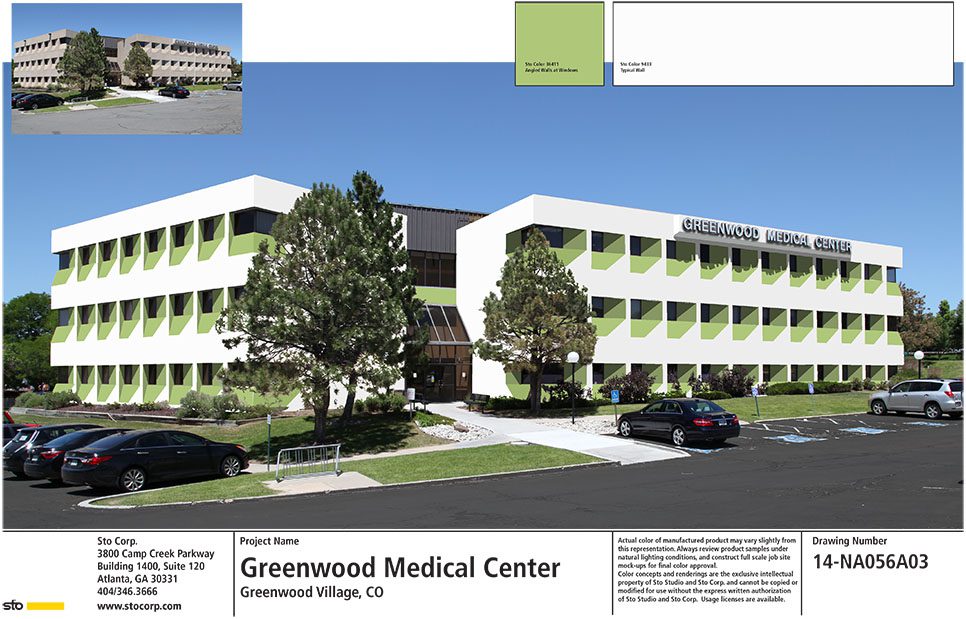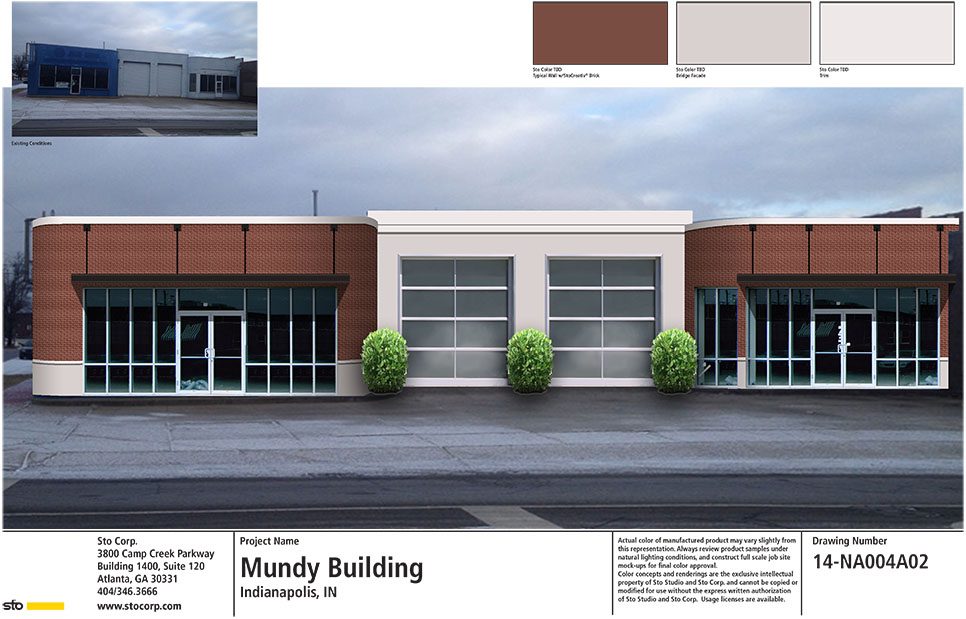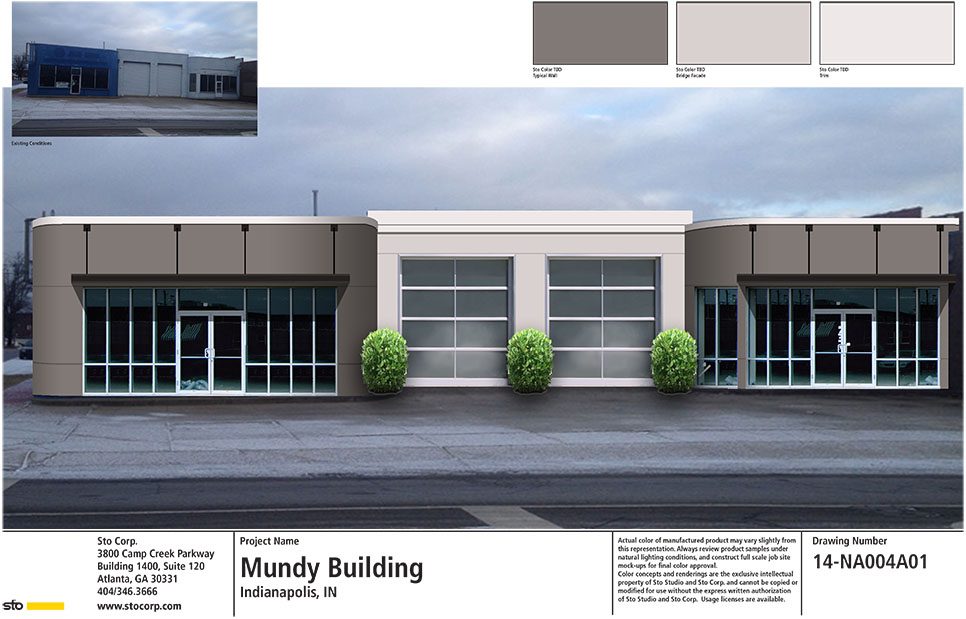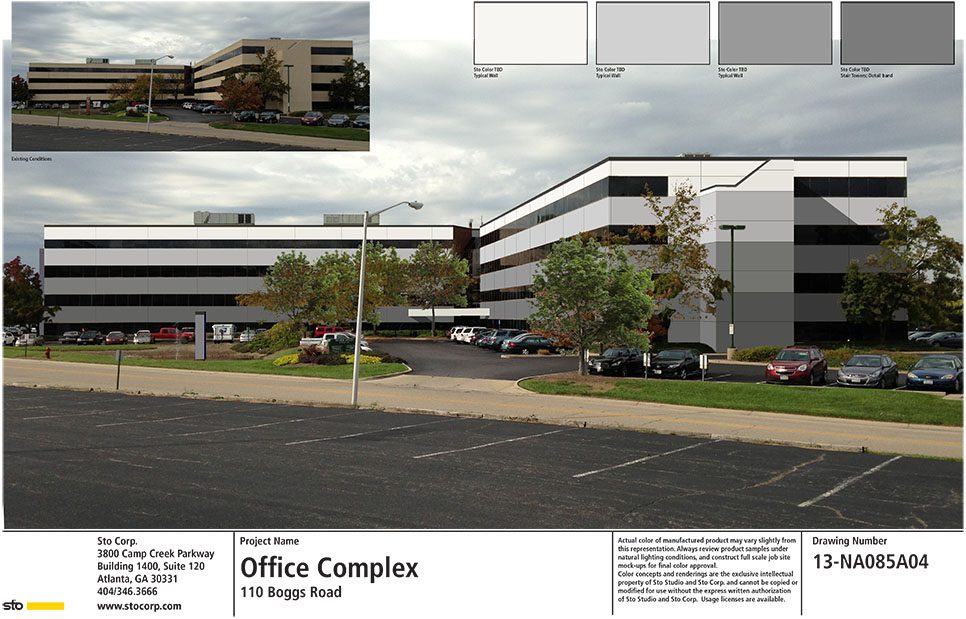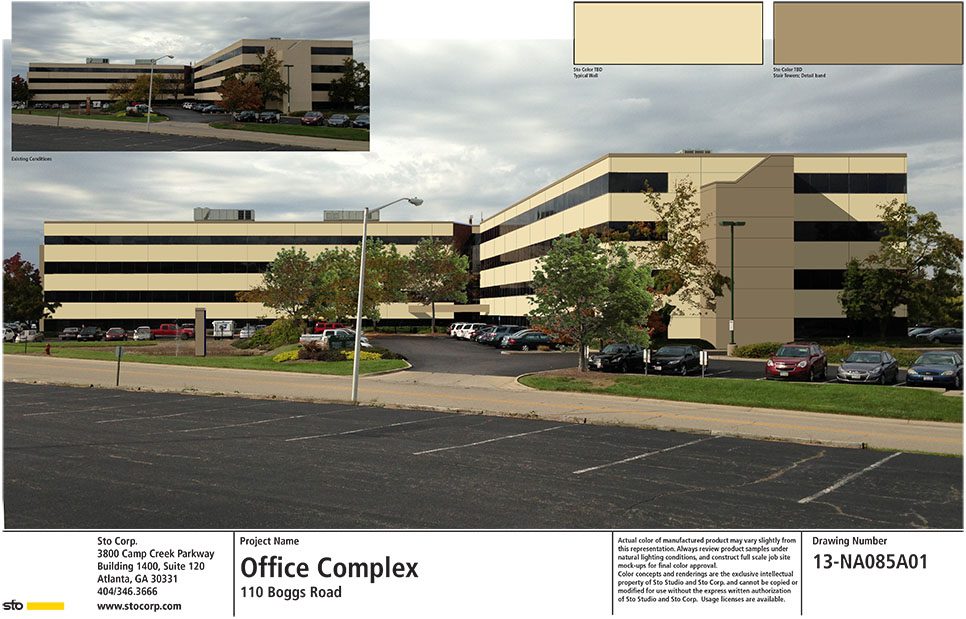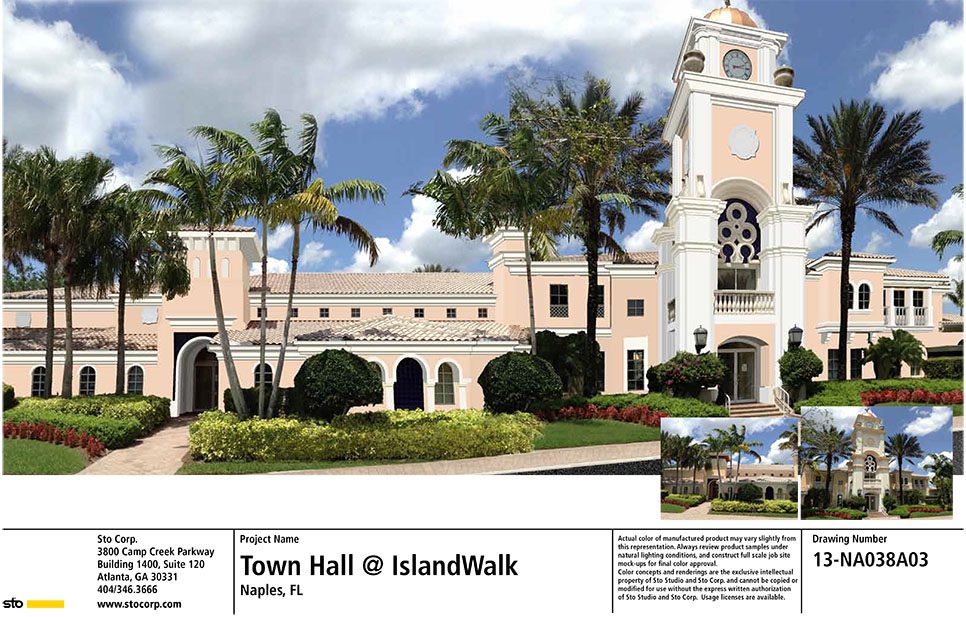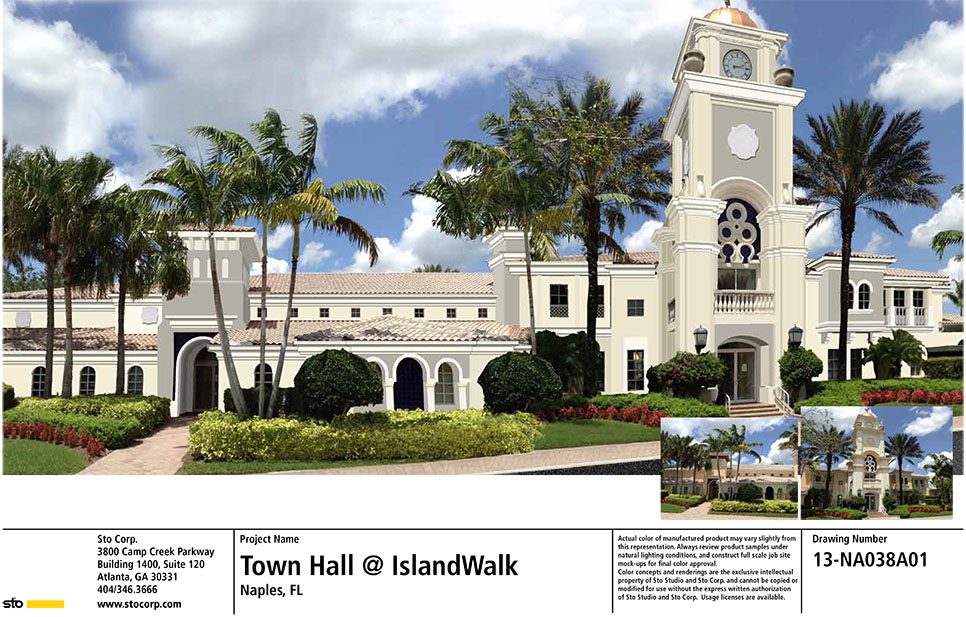 Submit your Project: Let's get started!