Aesthetic+Product Selector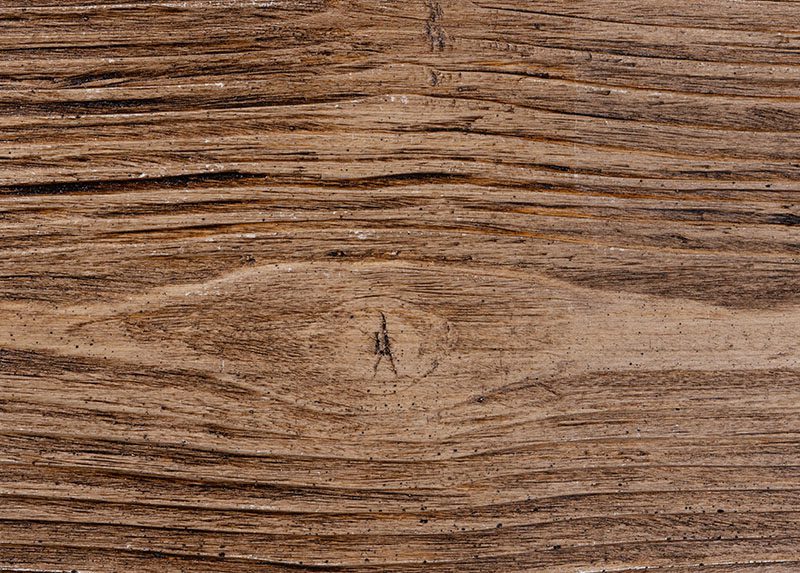 StoCast Wood
Resin cast, wood grain planks that can be easily applied and stained in a multitude of colors, in a glossy or matte finish.
Material Type/Process
Custom cast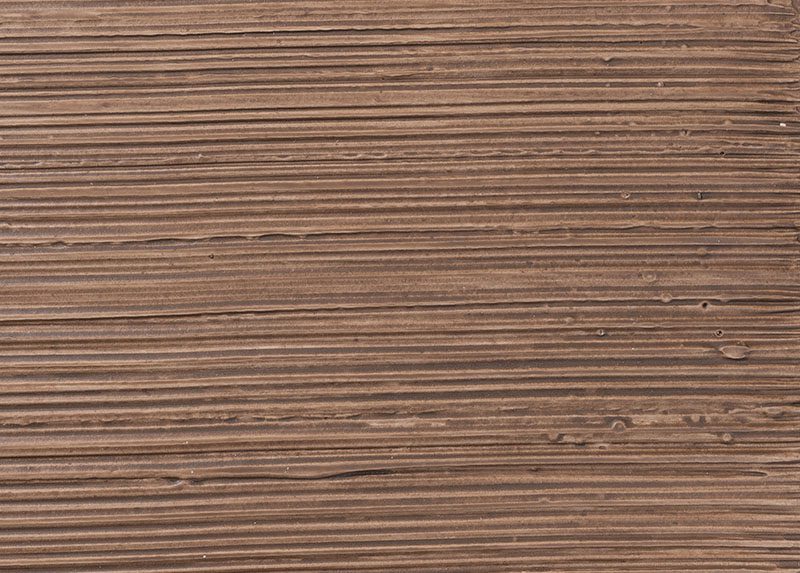 StoSignature® Wood
A variety of wood grained textures and colors can be created with StoSignature Wood including smooth, rough and knotted grains.
Material Type/Process
Hand troweled
Page 1 of 1
Aesthetic+Product Selector Results
The various ways to achieve your desired aesthetic are displayed on this page along with a brief description and the materials type / process. For additional information on a particular result, select the "More Info" button.