Aesthetic+Product Selector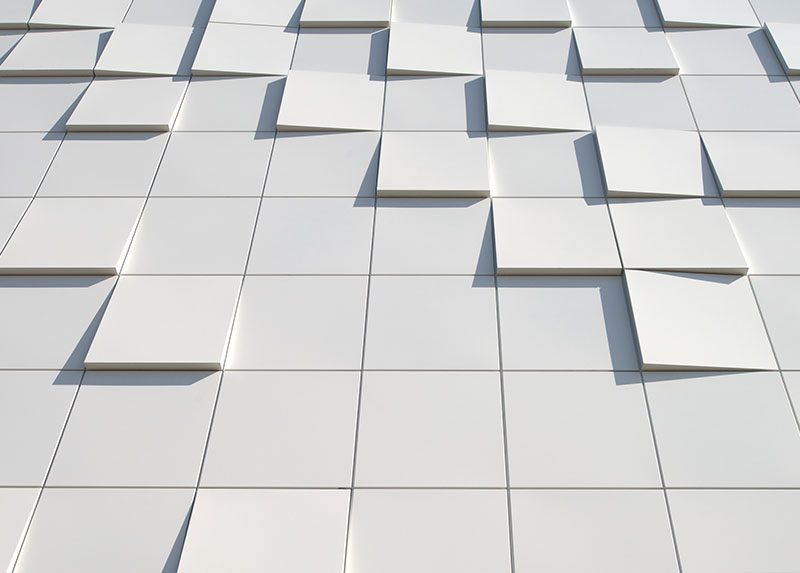 Dri-Design®
Dri-Design Panels allow you to achieve the look you want with an unlimited palette of colors, finishes, materials, textures and custom perforations.
Material Type/Process
Fabricated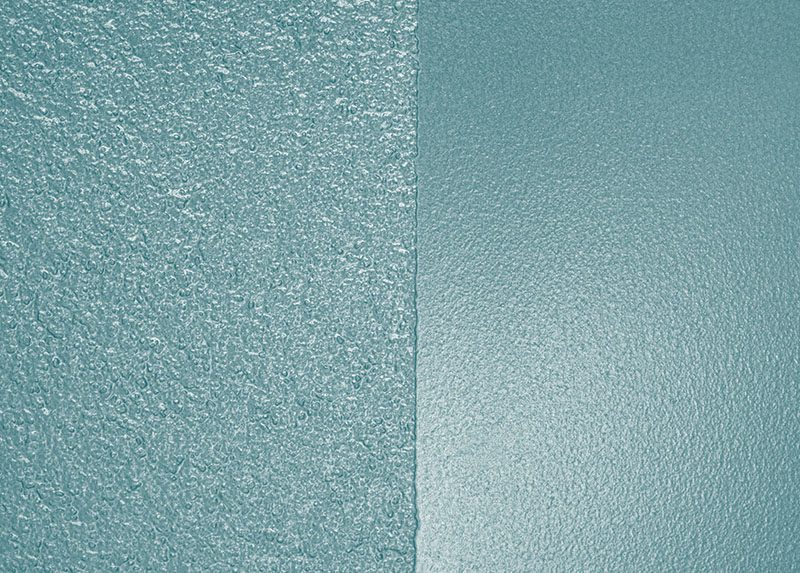 StoColor Metallic
With 15 standard colors that can be applied over smooth or textured surfaces, StoColor Metallic offers the versatility to create a custom look while utilizing standard finishes.
Material Type/Process
Hand troweledSpray applied/ rolled
Page 1 of 1
Aesthetic+Product Selector Results
The various ways to achieve your desired aesthetic are displayed on this page along with a brief description and the materials type / process. For additional information on a particular result, select the "More Info" button.