Aesthetic+Product Selector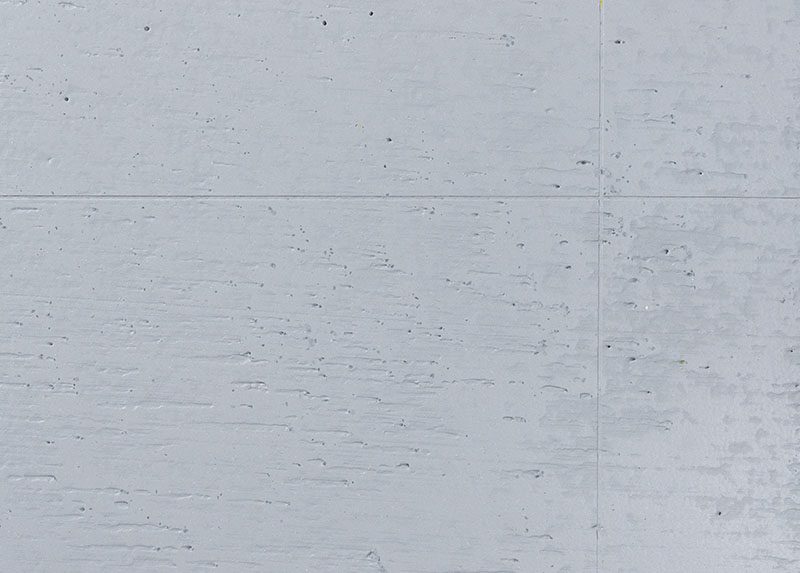 StoSignature® Concrete
Smooth, textured and even formed concrete surface impressions are just some of the customizable finish surfaces made possible with StoSignature.
Material Type/Process
Hand troweled
Page 1 of 1
Aesthetic+Product Selector Results
The various ways to achieve your desired aesthetic are displayed on this page along with a brief description and the materials type / process. For additional information on a particular result, select the "More Info" button.