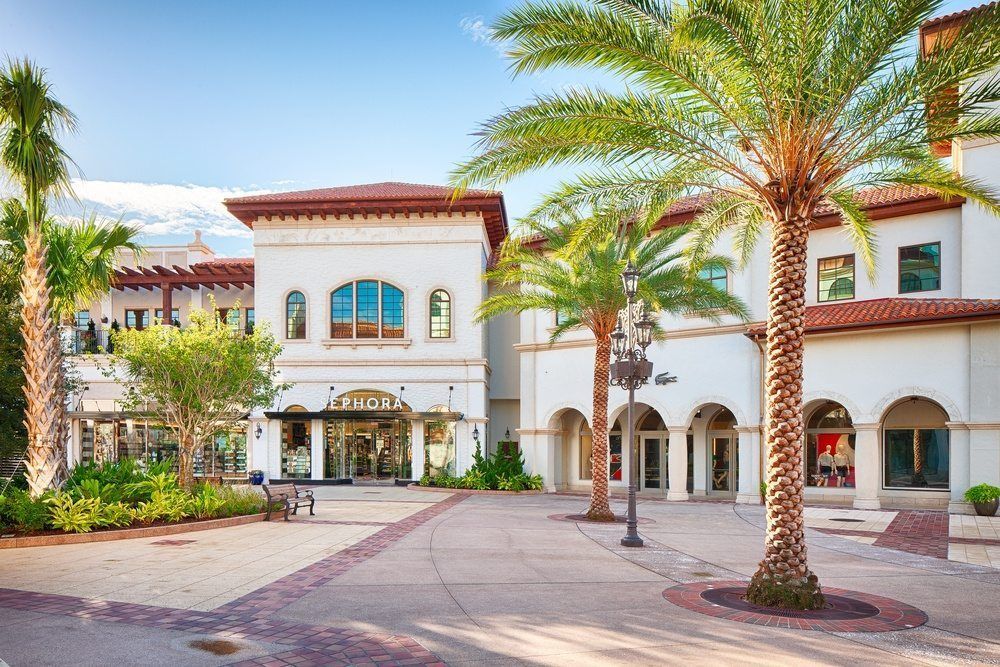 An Award-Winning Project that Includes StoGuard®
KHS&S is an international design-assist specialty contractor with a portfolio that includes more than 5,000 casino resorts, hospitals, hotels, entertainment venues, retail facilities, theme parks, attractions and public works projects around the country and overseas. Founded in 1984, the firm is now the second largest specialty wall and ceiling contractor in the USA.
At the recent Florida Wall and Ceiling Contractors Association (FWCCA) convention and trade show in Orlando, the company picked up the award for Project of the Year for the work they did on Disney Springs, an elegant shopping, dining and entertainment complex at Florida's Walt Disney World. A key partner in the KHS&S supply chain? Sto Corp, who provided key wall components for two stucco buildings, including Sto Gold Fill and mesh, Sto VaporSeal®, Sto TurboStick, and Sto DrainScreen.
Sto worked with Disney's architects on the specification details, and now that the work is done, the results speak for themselves.