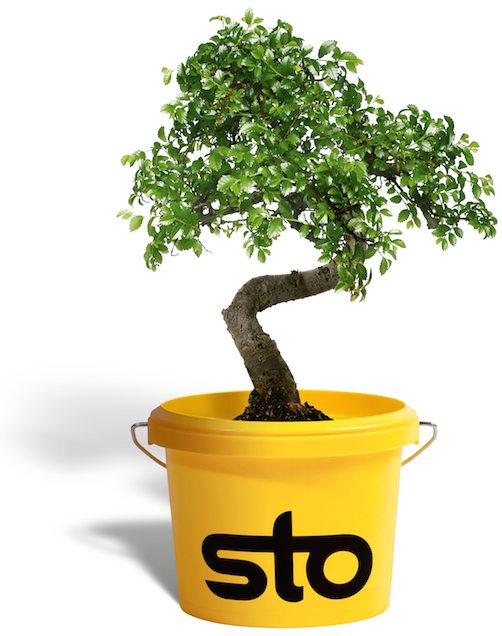 More than just a tagline, Sto's mission, "Building with conscience." means we are committed to doing the right thing for our people, our communities and our world. We believe in and encourage sustainability, safety, continuous innovation, and health and wellness, alongside offering building products and services that people can depend on for superior performance. These core values guide us in making smart choices at the office and on-site, and they're reflected in everything we do and build.
Our product innovations enhance building curb appeal, extend building life and advance interior comfort—all with the goal of helping to build a better world. Our engineered wall systems incorporate all the control layers necessary to ensure long term durability and energy efficiency, helping to reduce consumption of fossil fuels and carbon emissions. And we are aware of the carbon emission effects that come from the construction of new buildings, so we provide solutions for restoring and transforming existing building stock, and look for ways to reduce the carbon footprint of our products throughout their lifecycle.
Environmental Product Declarations
At Sto Corp. we are committed to supporting sustainable design, and as such, strive to develop products and systems that promote energy efficiency and long term sustainability of buildings, while minimizing the impact that the extraction, manufacturing and delivery have on the environment. Environmental Product Declarations (EPDs) provide a means of measuring the overall lifecycle impact of a product, giving designers the information they need to compare different materials and choose the best product fit for their environmental goals.
An EPD is a single, comprehensive disclosure of a product's life cycle-based environmental impact that has been validated by an independent third party.
Sto offers several systems and products that have third party certified EPDs available, which are identified by our "EPD icon".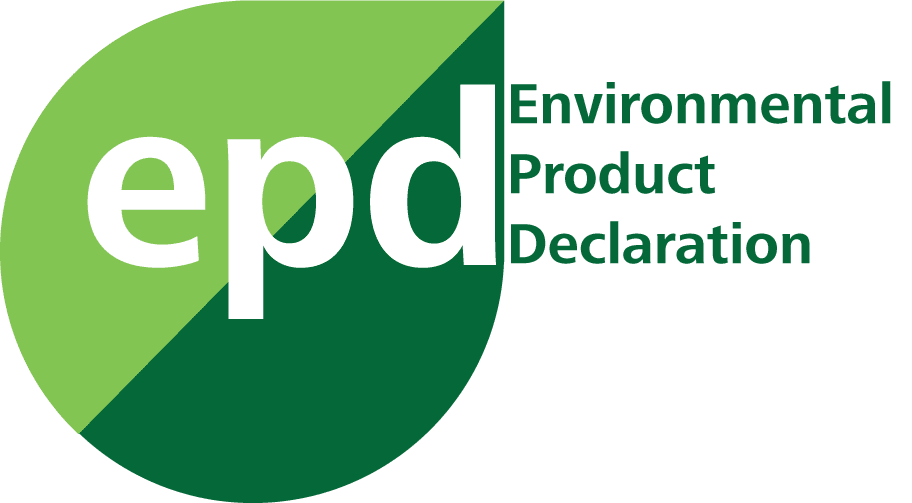 – Examples of our Environmental Commitments Include –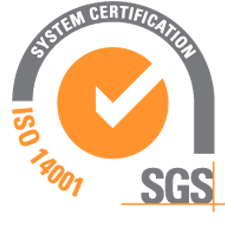 ISO 14001 Certified Environmental Management System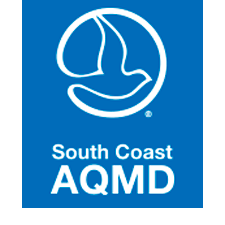 Southern Coast Air Quality Management District
VOC Compliance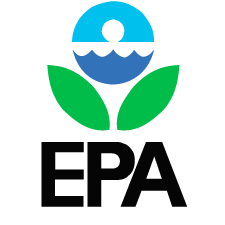 Environmental Protection Agency VOC Compliance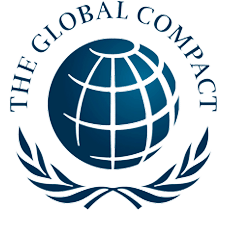 U.N. Global Compact Voluntary Business Initiative