The simplest, most effective way to protect your homes from moisture.
Build a better performing home with StoGuard®.
Don't be lulled into believing you have moisture-resistant home construction just because you are using housewrap.
Housewrap has limitations that can affect performance. It only takes your crew one off-day to open the door to moisture problems and even bigger problems with call backs.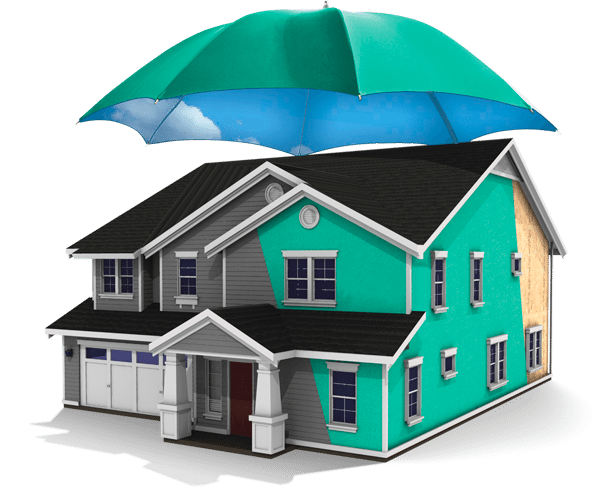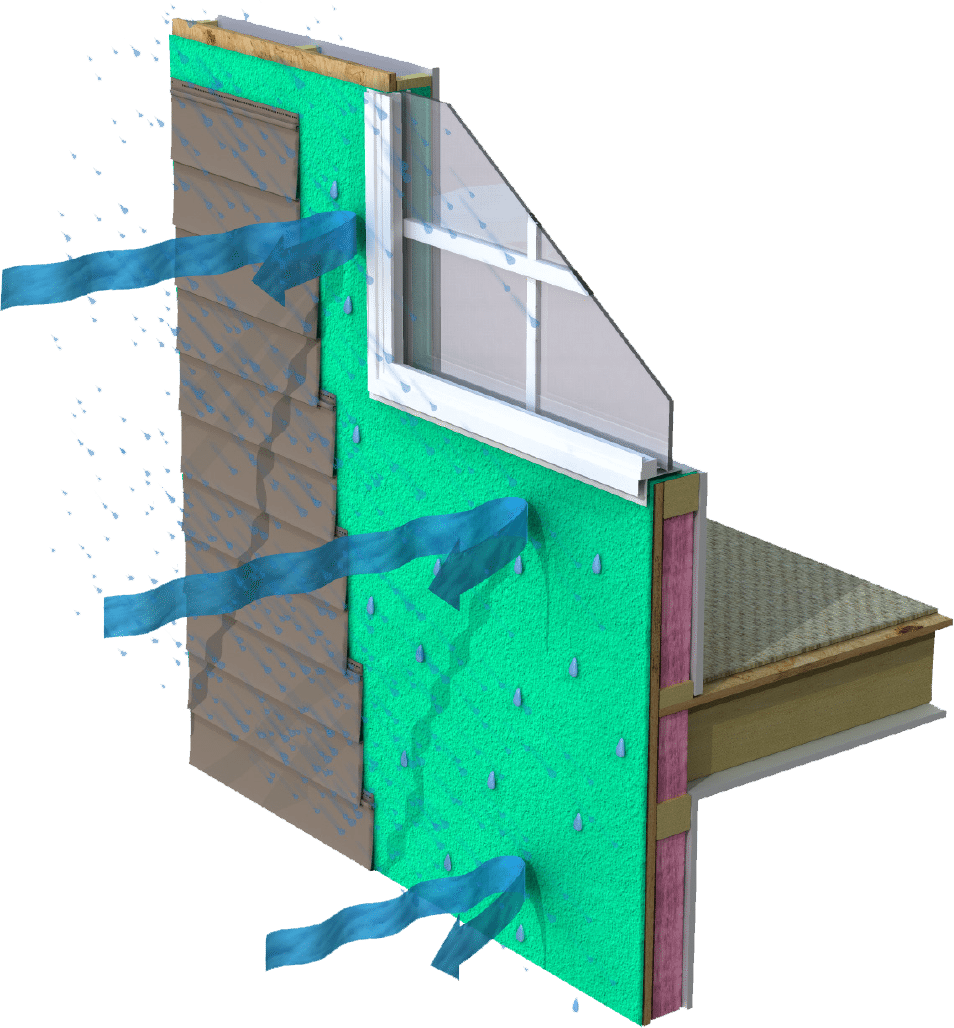 Several design decisions contribute to the overall energy efficiency of a building.
One significant factor is the air tightness of the building envelope. The Department of Energy reports that up to 40% of the energy used to heat and cool buildings results from heat transfer caused by uncontrolled air leakage through the building envelope.
StoGuard® spray-on building wrap is a structural air barrier that minimizes air leakage through the wall assembly, resulting in: