 StoColor® Lotusan® is a smooth, vertical, above grade exterior wall coating with Lotus-Effect® technology possesses a highly water-repellent, self-cleaning, surface.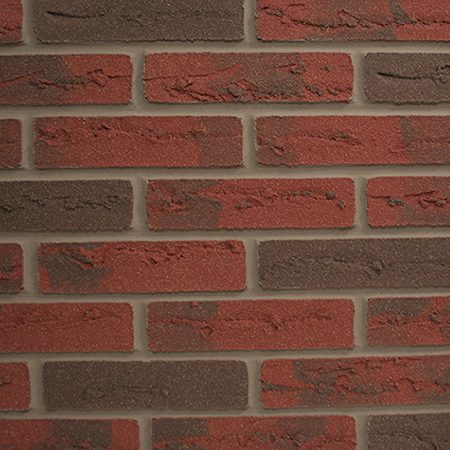 Whether the design calls for a modern, traditional or rustic design, Sto-Ecoshapes Vintage is both classic and contemporary and provides a beautiful natural brick appearance.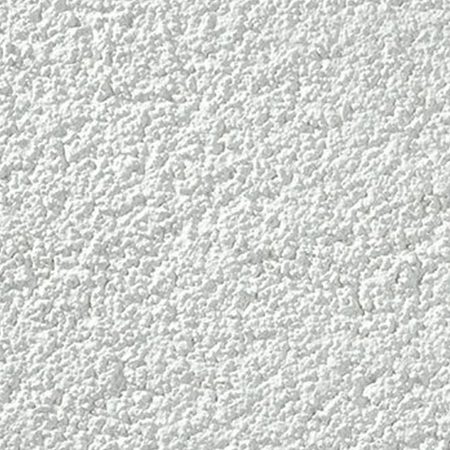 Sto Standard Finishes feature pure white marble aggregate, acrylic polymers, and a variety of textures.