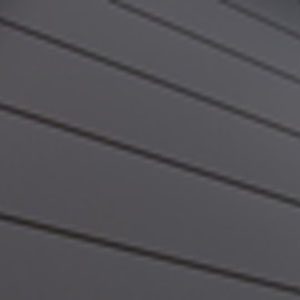 Metal panels by Dri-Design offer an unlimited palette of colors, finishes, materials and texture.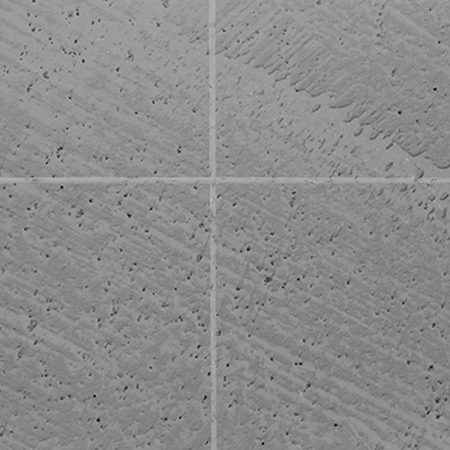 Smooth, textured and even formed concrete surface impressions are just some of the customizable finish surfaces made possible with StoSignature Concrete.
Stolit® Milano is a very fine, extremely workable finish for interior or exterior wall surfaces that can achieve multiple decorative looks, from a fine grit texture to the industrial feel of ultra-smooth metallic panels.