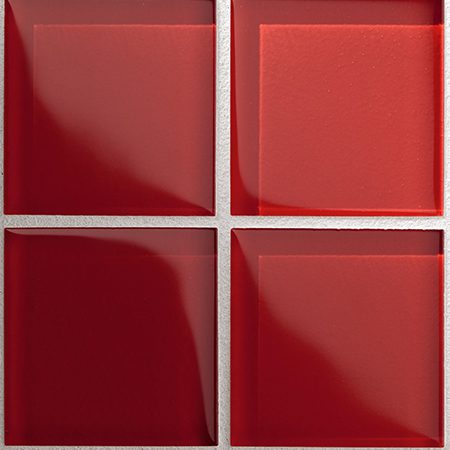 Swisspearl fiber cement panels allow for a vast array of textures, surfaces, colors and finishes.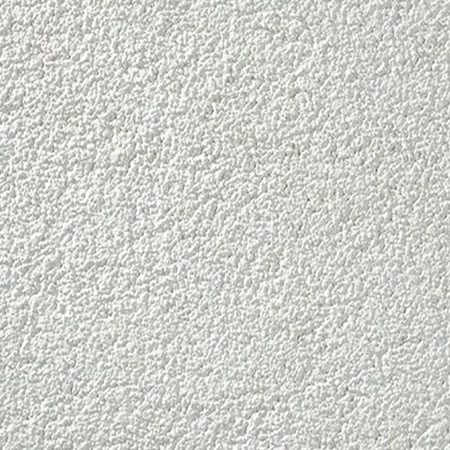 Sto Standard Finishes feature pure white marble aggregate, acrylic polymers, and a variety of textures.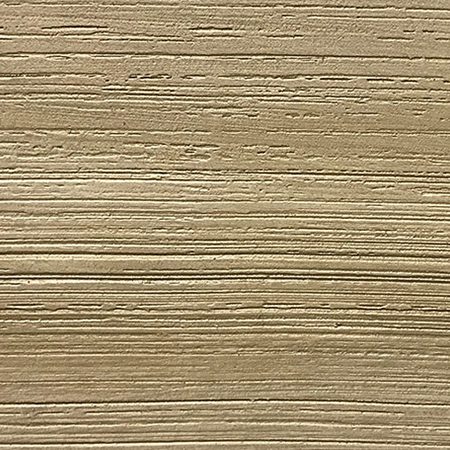 Smooth, rough and knotted grains are just some of the wood grained finish surfaces made possible with StoSignature, Impression Wood, providing a natural looking aesthetic to a building facade.