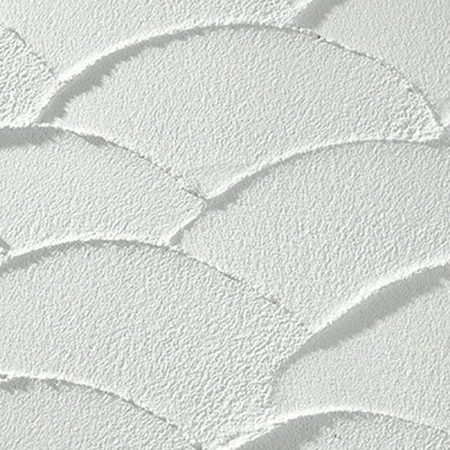 Achieving an antique, mottled or stained appearance on any surface is easy with StoSignature Variegated. High elongation properties in Sto Elastomeric coatings can cover hairline cracks, dramatically improving a building's appearance and resist wind-driven rain and absorption of water in direct contact with vertical surfaces.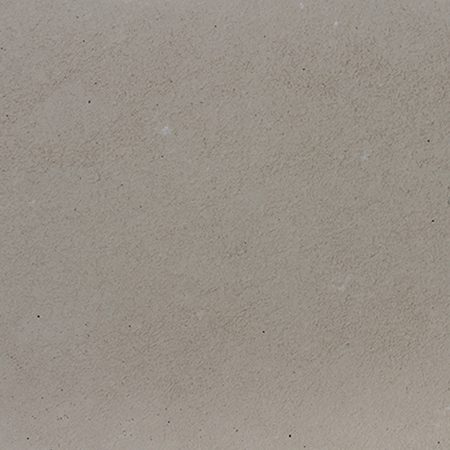 StoSignature, Impression Stone, allows you to create a variety of stone surface textures, ranging from a smooth limestone to a colorful granite.