Scheduled AIA Courses via Hosted Webinar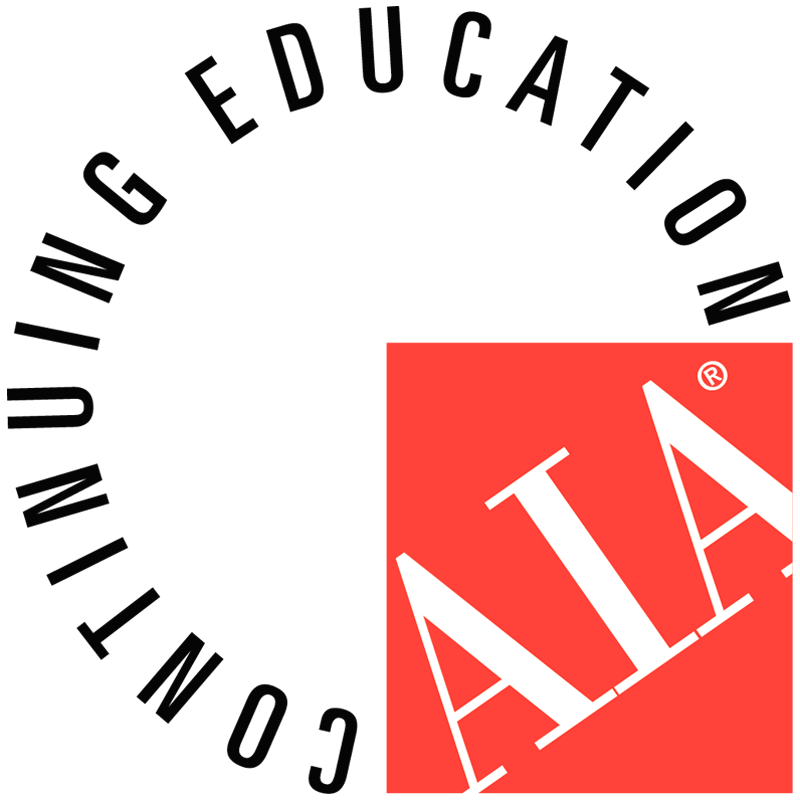 Designing with Modern EIFS
This course introduces EIFS and explores how today, it is one of the few truly complete, engineered exterior wall cladding systems available, providing all control layers, long term resiliency, and a wide variety of aesthetics options.
There are many choices of exterior wall cladding systems to choose from. Design professionals may have heard of EIFS, unaware that today's systems are quite different from the original system of the late 1950's. EIFS continuously evolves to remain ahead of building and energy codes, includes new technologies and affords maximum design freedom to architects.
Course No: STO2020101EIF – 1 LU / HSW credit
Available AIA/CES Courses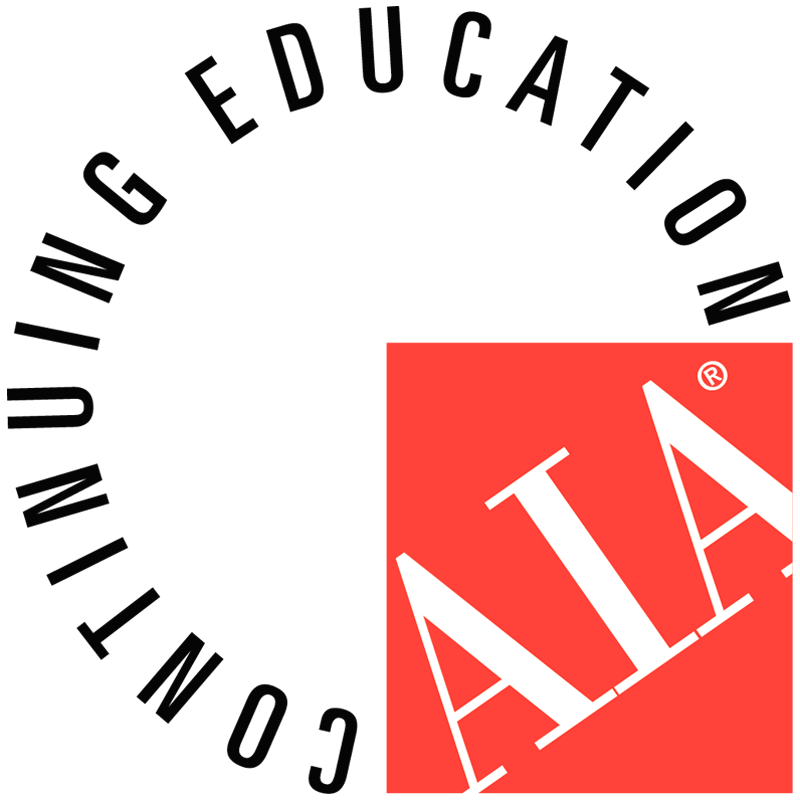 Sto Corp. has developed a suite of AIA/CES Learning Units designed to help you stay up-to-date on best business practices and specifications. Our instructor-led individual courses cover a wide range of topics.
Register below and we will schedule a lunch and learn or webinar that will bring our experts to your team.
Achieving Performance and Aesthetics with Engineered Building Enclosure Solutions
Today's aesthetics require increasing complexity: combining claddings, colors and surfaces. Design professionals must consider how the integration of multiple systems, vendors and subcontractors to achieve their aesthetic goals may affect the performance of the building enclosure. This course presents a unique approach to designing for performance while achieving aesthetic goals, focusing on engineered systems that provide continuous control layers and connectivity between multiple claddings, and resulting in simplified design and construction processes
A Complete Approach to Façade Restoration
This course presents a complete approach to exterior cladding restoration for EIFS, stucco, concrete and masonry. Presenters will discuss why restoration is an important topic in the discussion of resilience and sustainable building. The course also enforces the need for mindfulness of the look, fix and performance of an existing building throughout the restoration project to ensure the goals of all stakeholders are satisfied. The audience will learn the benefits of the compatibility among components and understand the relationship of building performance with health and safety. Lastly, the course will review this approach using real-world restoration project examples.
Please complete the form and a Sto Sales representative will contact you to schedule a time/date for a presentation. Courses are provided at your office location or at the Sto Institute in Atlanta, GA.