Scheduled AIA Courses via Hosted Webinar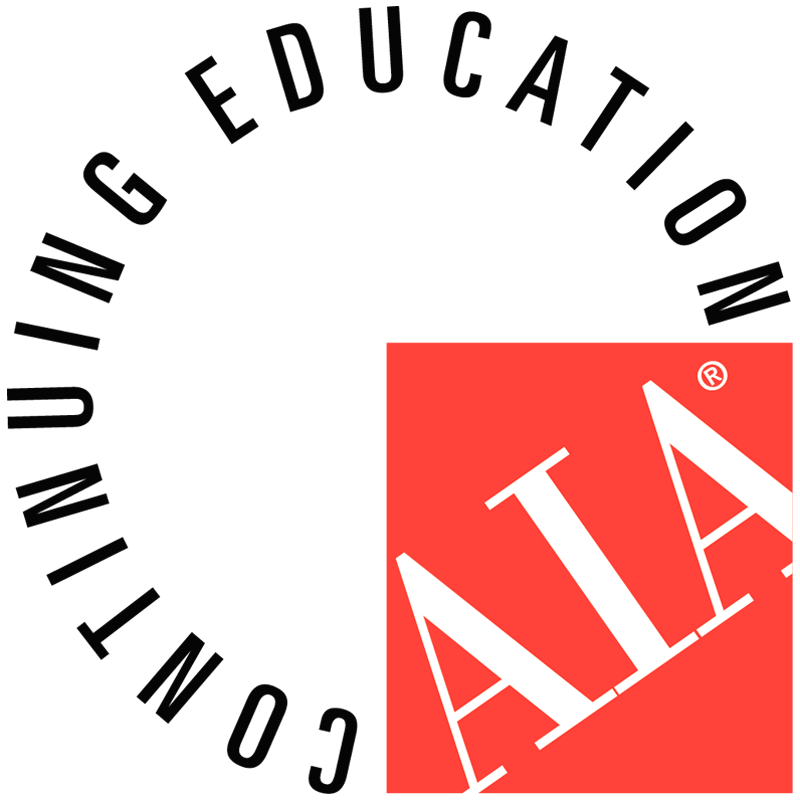 Achieving Performance and Aesthetics with Engineered Building Enclosure Solutions

Today's aesthetics require increasing complexity: combining claddings, colors and surfaces. Design professionals must consider how the integration of multiple systems, vendors and subcontractors to achieve their aesthetic goals may affect the performance of the building enclosure. This course presents a unique approach to designing for performance while achieving aesthetic goals, focusing on engineered systems that provide continuous control layers and connectivity between multiple claddings, and resulting in simplified design and construction processes
Course No: #STO20101 – 1 LU and 1 HSW credit
Available AIA/CES Courses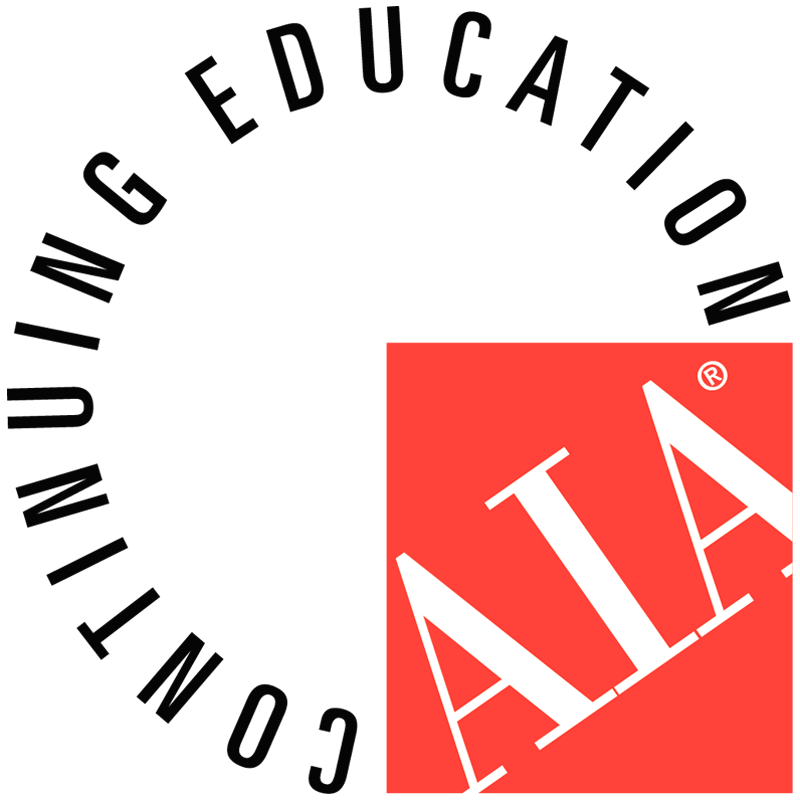 Sto Corp. has developed a suite of AIA/CES Learning Units designed to help you stay up-to-date on best business practices and specifications. Our instructor-led individual courses cover a wide range of topics.
Register below and we will schedule a lunch and learn or webinar that will bring our experts to your team.
Achieving Performance and Aesthetics with Engineered Building Enclosure Solutions
Today's aesthetics require increasing complexity: combining claddings, colors and surfaces. Design professionals must consider how the integration of multiple systems, vendors and subcontractors to achieve their aesthetic goals may affect the performance of the building enclosure. This course presents a unique approach to designing for performance while achieving aesthetic goals, focusing on engineered systems that provide continuous control layers and connectivity between multiple claddings, and resulting in simplified design and construction processes
Please complete the form and a Sto Sales representative will contact you to schedule a time/date for a presentation. Courses are provided at your office location or at the Sto Institute in Atlanta, GA.